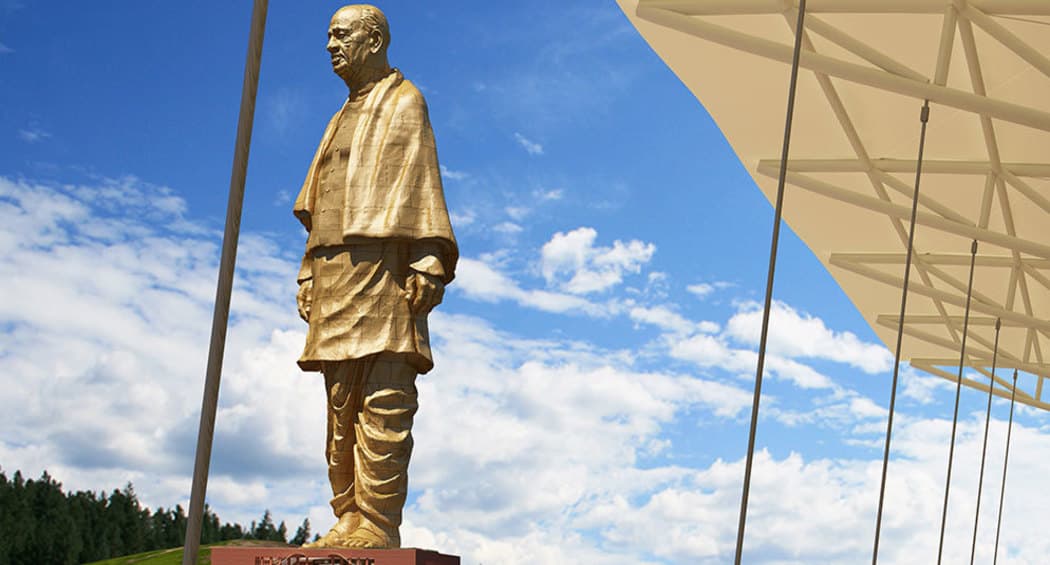 New Delhi, October 30: India will observe Rashtriya Ekta Diwas, also known as National Unity Day, on October 31, 2019 to commemorate the 144th birth anniversary of Sardar Vallabhbhai Patel, also called the "Iron Man of India." The 'National Unity Day' or Rashtriya Ekta Diwas commemorates Sardar Patel's birthday every year on October 31. The Home Ministry statement, indicates the significance of the day. It says that the day "will provide an opportunity to re-affirm the inherent strength and resilience of our nation to withstand the actual and potential threats to the unity, integrity and security of our country." Sardar Vallabhbhai Patel Statue of Unity to Be Unveiled Today: Know 10 Facts About the Tallest Statue in the World.
Every year on October 31, the government conducts the "Run For Unity" to mark the birth anniversary of India's first Home Minister Sardar Vallabhbhai Patel. Rashtriya Ekta Diwas (National Unity Day) was introduced by the Government of India in 2014. Prime Minister Narendra Modi had flagged off the "Run For Unity" on the occasion of Sardar Patel Jayanti in 2014. PM Narendra Modi had recalled the mantra of "Ek Bharat: Shresth Bharat" and said that Sardar Vallabhbhai Patel gave us "Ek Bharat" (United India), and we should all work towards creating "Shresth Bharat" (Foremost India).
The Prime Minister refers to Sardar Patel Jayanti as an inspirational moment. In the first Run For Unity in 2014, PM Modi had mentioned Sardar Patel's unique contribution to the freedom struggle, the Prime Minister drew a comparison of the Sardar's relationship with Mahatma Gandhi, to the relationship between Swami Vivekananda and Ramakrishna Paramahansa.
On India's unity in diversity, the Prime Minister said this diversity gives us strength. He said India's people should always be vigilant to guard this unique strength of unity in diversity. The Prime Minister administered the pledge of unity to the assembled people and later flagged off the Run For Unity. The Prime Minister led the Run For Unity.