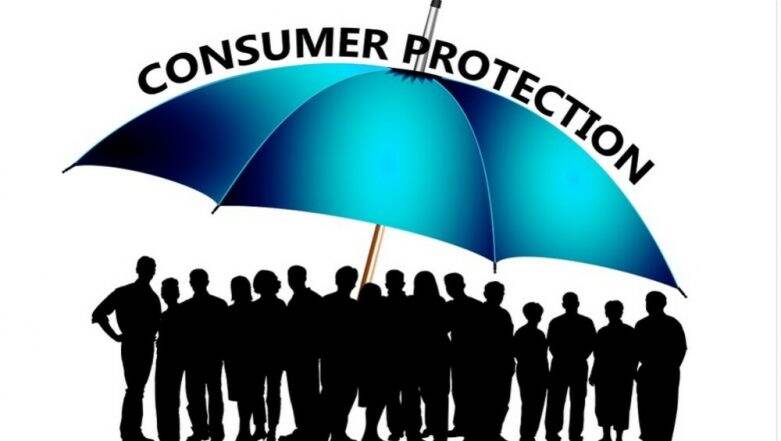 March 15, 2019, marks the World Consumer Rights Day. For this year, Consumers International has announced the theme for World Consumer Rights Day 2019 as 'Trusted Smart Products'. World Consumer Rights Day is the annual occasion to celebrate the international consumer movement. People celebrate this day by promoting basic rights of the consumer, and protesting against the market abuses and social injustices. This day holds special importance and often marked with discussions and seminars to find the underlying problems and get rid of them in the consumer world.
World Consumer Rights day was inspired by Former United States President John F Kennedy, popularly known as JFK, who sends a special message to the US Congress on March 15, 1962, in which he pinched about the consumer rights. The Consumer day was first observed in 1983 and not the day every year is used to promote the basic rights of consumers. How to File an Online Consumer Complaint, Know Everything on this World Consumer Rights Day.
The US President John F. Kennedy in 1962 declared four consumer rights:
Right to safety

Right to be informed

Right to choose

Right to be heard
Four more human rights added in 1980:
Right to redress

Right to satisfaction of basic needs

Right to consumer education

Right to a healthy environment
World Consumer Rights Day 2019: 'Trusted Smart Products'.
This year, Consumer International has set 'Trusted Smart Products' as a theme for 2019 to highlight the need for a connected world and "importance of the development of digital products and services." From Smart Phones to home security systems and wearable fitness trackers, many of these digital products are increasingly becoming popular and easing human lives.
This year around 135 members in more than 90 countries came together to celebrate World Consumer Rights Day.