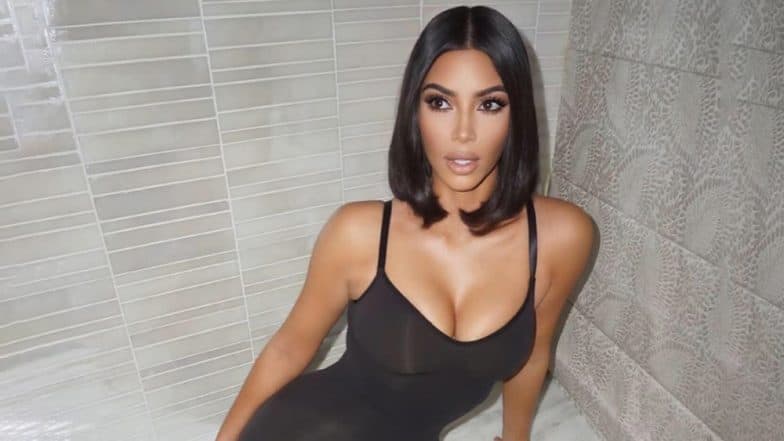 Kim Kardashian West expressed she fears she might have lupus in a teaser for the newest season of Keeping Up with the Kardashians. After experiencing some body pain for a while now, the reality star went for a blood test. She's been suffering from swollen joints, headaches and fatigue for some time and finally got it checked. To her disappointment, Kim tested positive for lupus. The news came out as a shock for the family and her fans. Her followers have been sending her love and support through Instagram ever since the news broke out. World Lupus Day 2018: Causes, Symptoms and Treatment of the Inflammatory Disease.
Selena Gomez had lupus and finally had to get a kidney transplant back in 2017. After the incident, Selena and her friend, Francia Raísa have now split ways since Selena won't give up drinking. And now, the reality star and KKW Beauty owner, Kim Kardashian West has tested positive for lupus. If you're confused and wondering "what is lupus", we're here to tell you everything about it. Kim Kardashian Celebrates 146 Million Followers on Instagram in a Dress That Resembles A Booger.
What is Lupus?
Our immunity system is designed for fighting unwanted and harmful bacteria away. Lupus is an autoimmune disease in which the immune system starts to fight and attack cells of the body. The cause of lupus is unknown, but it's believed oestrogen plays a role. A 2014 study suggests lupus is linked to the deficiency of Vitamin D. Environmental factors and defects in one's immunity also play a role in this disease. World Lupus Day 2018: Celebs, Apart from Selena Gomez, Who Suffered From Lupus.
Symptoms of Lupus
Inflamed rash on cheeks and nose

Breathlessness

Chest pain

Headaches

Joint pain

Fever

Fatigue

Nausea and stomach pain

White fingers and toes

Dry or inflamed eyes
Lupus is most common in women. People between the age of 15-41 are at risk of getting lupus. A lot of celebrities also have lupus, including Lady Gaga, Toni Braxton, and Nick Cannon. Depending on the severity, the cure for lupus can be determined.