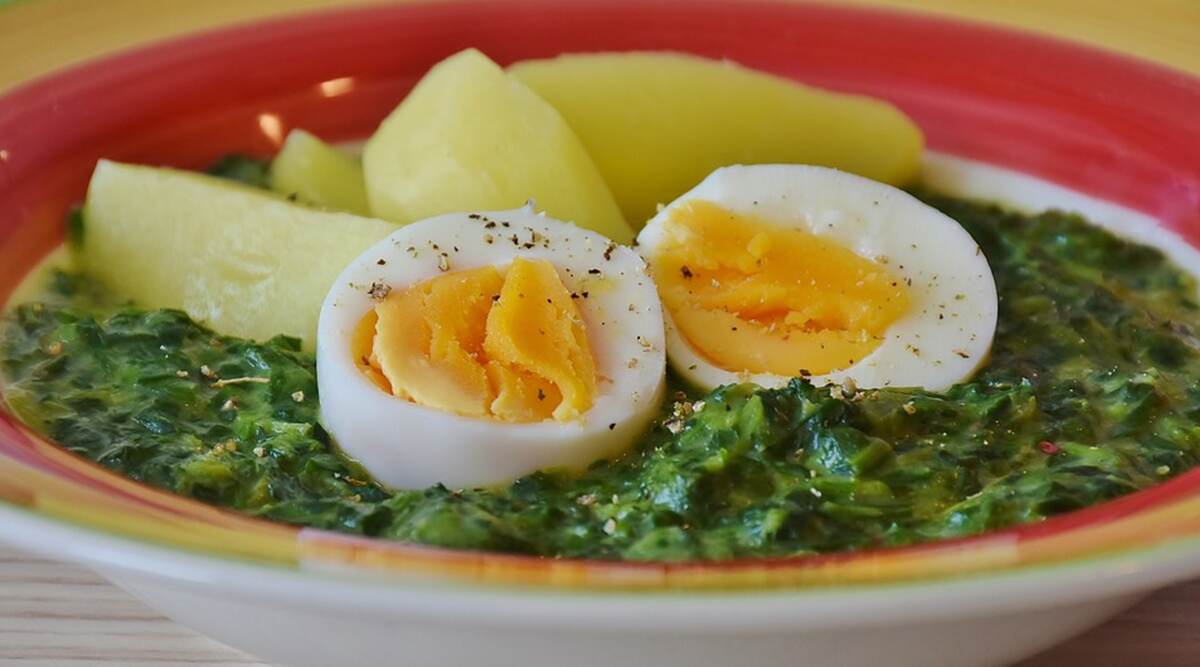 Punjab, which was once considered the healthiest state of India, is losing its rank in terms of health index. As per the data published in the Comprehensive National Nutritional Survey (CNNS) of 2016-2018 report, Punjab had the highest prevalence of iron deficiency in the country. This report was revealed in October 2019 by CNNS and was compiled by the Ministry of Health and Family Welfare with the help of UNICEF and medical experts of the country. Unfortunately, Punjab has the highest number of children affected by iron deficiency as per this report. Here's a look at the foods that can help avoid anaemia. Iron Deficiency Day 2019: Foods to Increase Iron Absorption in the Body and Prevent Anaemia.
As per the report of CNNS, 67.2 percent of children aged between 1 and 4 years, 50.9 per cent between 5 and 9 years and 45.9 percent between 10 and 19 years suffer from iron deficiency in Punjab. If we consider the whole Indian nation, then the iron deficiency percentage is 21.5. According to Poonam Khanna, an expert nutritionist who was involved in the collection of data for CNNS, anaemic condition develops due to less intake of micronutrients. Foods rich in Vitamin C and Vitamin D help absorb iron.
What Kids Should Eat to Avoid Iron Deficiency?
CNNS data revealed that only 5.6 percent of children in the age group of 10-19 years include chicken in their meal. Needless to say that chicken, meat and mutton liver are highly rich in Iron, essential amino acids and micronutrients. The less consumption of meat products amongst children could be the price factor and also that a majority prefer to eat vegetarian food.
Vegetarian kids who can't eat meat products for iron should be served with green leafy vegetables like spinach. A hundred gram of spinach contains around 3.6 mg iron, which is good enough to fight anaemia. There was a reason why cartoon characters like Popeye, who used to eat spinach for strength to fight villains, were created.  Apart from spinach, lentils, nuts, seeds and cereals should also be incorporated in the diet.
Eating only Iron-rich food is not the solution, the diet should also include Vitamin C and Vitamin D for the absorption of iron. The best and easiest way to absorb iron is to add lemon in most of the food items. Lemons contain Vitamin C and citric acid, which helps in maximum absorption of iron. In order to absorb Vitamin D, kids should spend maximum time in the sunlight as it is the best source for it. Parents should ensure that kids follow healthy eating habits right from their childhood for a healthy future.