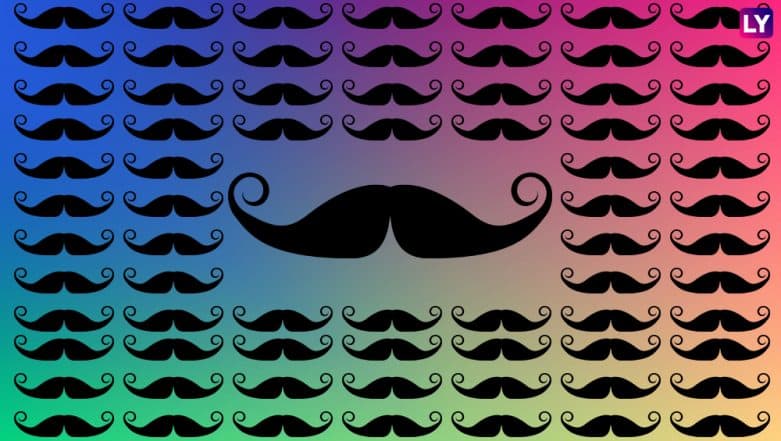 For all those of you who have been paying attention, it's not just November; it's No-Shave November! In the fall season, it's become a tradition to ditch the razor and let the hair grow thick and wild. Men and women embrace their fuzz. Men grow thick beards and women forgo waxing and shaving. Hashtags go up all over the social media with accompanying pictures of beards, moustaches and fuzzy limbs. Ever wondered what the "fuzz" (sorry) is all about?
No-Shave November is a movement where every year men and women ditch razors and hot waxes. Men let their facial hair grow untrammelled and women skip parlour appointments. The money meant for grooming will be contributed towards charities. No Shave November: Movember Foundation Wants to Focus on Health of 50 Million Men This Year.
What's The Story Behind No-Shave November?
According to the official No-Shave November website, it's been a custom to ditch shaving in the month of November as an act of solidarity towards cancer victims. Hair is among the first thing cancer patients lose when they start treatment. So by embracing hair and letting it grow freely, the campaign aimed to encourage conversations around the topic.
But the decision to use it for a social cause was made by the Chicagoland Hill Family in 2009. It all began in 2007 when the patriarch of the Hill family, Matthew Hill, passed away due to colon cancer. The Hill children then took it upon themselves to raise money for charity that will focus attention towards men's health issues.
What is Movember?
No-Shave also has a sister movement Movember, started in Australia by the Movember Foundation in 2003. And unlike No-Shave, Movember is a global movement involving 21 countries, which focuses only on the moustache. It's a portmanteau of the words "Moustache" and "November," but we guess you already figured that out. Understanding 5 Shocking Facts About Depression and Suicides in Men.
Started by Travis Garone and Luke Slattery, Movember was initially a movement started to bring the moustache back. But looking at its potential to spur conversations, the two decided to use the movement for better causes.
Movember also differs from No-Shave in its approach to growing facial hair. Firstly, it's not democratic and only moustache-wielding members of the society who can participate…and by that we mean men. And secondly, men are instructed to shave off all their facial hair in the month of November and grow a beard from scratch in the next 30 days.
Why Are They Observed?
Both the movements are observed to focus attention on medical issues of men. Movember raises awareness and donates money it raises towards men's health issues such as prostate cancer, testicular cancer, poor mental health and men's health awareness.
While No-Shave November works towards cancer research, which also includes other ailments apart from just prostate and testicular cancer. It partners with the American Cancer Society, Prevent Cancer Foundation and St Jude Children's Research Hospital and donates 80 percent of what it receives to charities.