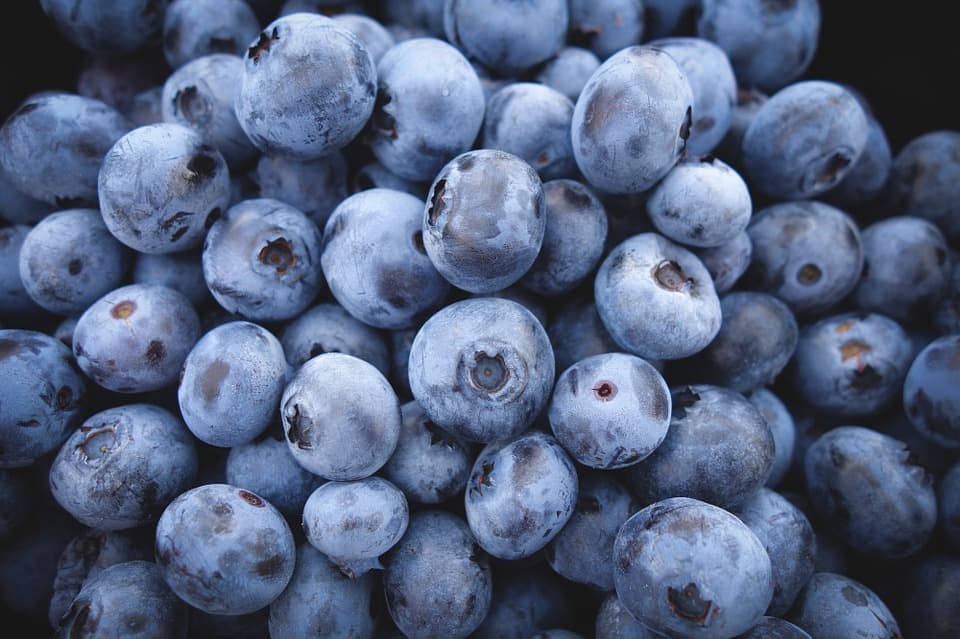 Consuming a healthy, fibre-rich, high in protein, low carb diet that also includes a healthy source of fat should be the main aim of people who want to lose weight in a healthy and sustainable manner. However, the list of healthy foods for weight loss starts with amazing variety of berries that are rich in soluble fibre and also low in carbs. Topping the chart amongst all the berries like strawberries, raspberries etc. are the blueberries. These tiny berries aren't just too great on the taste buds but also aid weight loss by burning fat and lack of calories in the fruit.
Blueberries and weight loss
Blueberries tend to have the highest amount of antioxidants amongst others. Moreover the combination of antioxidants and lack of unhealthy calories make it a great weight loss fruit to consume. This fibre-rich fruit that helps regulate fat-burning and storage. Not just that, blueberries are known to help  reduce abdominal fat and lower cholesterol levels. A lower triglycerides and improve blood sugar levels, and these  benefits form an integral  part of a comprehensive weight loss plan.
How To Incorporate Blueberries Your Diet
These little magical fruit are not just low calories, but taste great. Blueberry yoghurt is one of the most popular ways of having the fruit. You can also add them  to a hearty bowl of fruit salad. Blueberries are one of the perfect fruits to be consumed for breakfast. Blueberry Protein bars are loved by all. You can simply eat blueberries added to your bowl of oats in the morning.
Watch Video: Blueberries for Weight Loss
Not just weight loss but eating blueberries every day improves heart health and lowers risk factors for cardiovascular disease. For a healthy weight loss, you must avoid foods that contains trans fat, avoid alcohol, consume high-protein diet, get over stress, don't eat sugary foods, workout without fails and cut down on carbs. A healthy weight loss cannot be achieved by sudden crash-courses or going paranoid about it but in fact slowly working towards a healthy lifestyle.