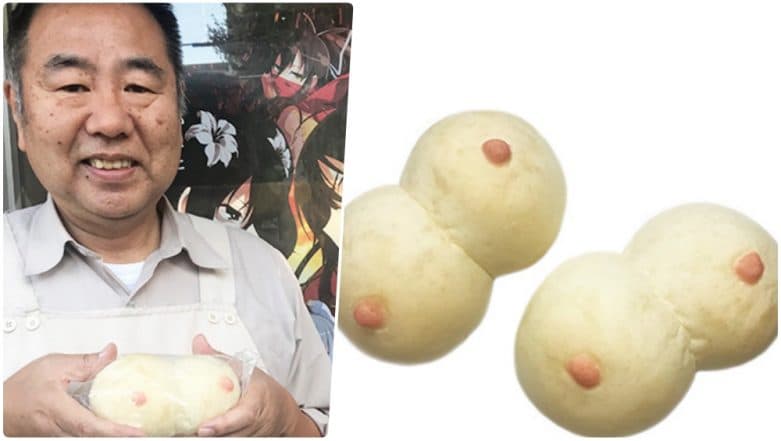 People who make bread from scratch giving them unique shapes are truly remarkable. How we wish to sit at the kid's table, getting served with soft buns! Not just the forms but their aroma are too out of the world. So, far you must have seen bread buns in various shapes and size, but a bakery in Tokyo is a hit in the locals for its 'Boob Bread'. Yes, breads which are shaped like breasts. Honestly, we are not sure about you, but we certainly have heard and seen something like this for the first time. And the seemingly curvaceous bread is a hit and loved by the people residing in the area. No XXX, No Starbucks! Adult Website YouPorn Bans Coffee Chain Products in a Unique Porn Revenge. 
The bakery is known as Kuppel located in Tokyo's Momoi neighbourhood which has created the Yumi Strawberry Boob Bread. The name suggests that idea was born from the video game series Senran Kagura who have recently introduced a new character of a fair-skinned icy-eyed Yumi. McDonald's Self-Order Touchscreens Tested by UK Scientists Find Poo & Potentially Deadly Bacteria That Cause Serious Illness. 
Here is a picture of the Yumi Strawberry Boob Bread!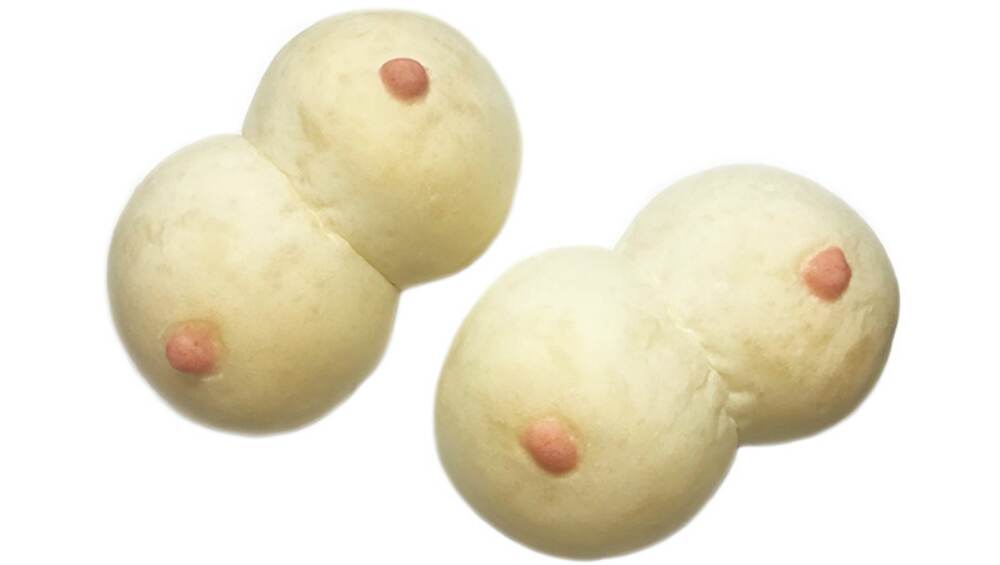 According to the bakery's website, the maker does not use milk and eggs to make the bread since many children are allergic to these. They also do not add much baking colour to keep the softness of the appearance alive. The owner Mansonari Takahashi reported that he has been selling the bread for over six years now and it is a bestseller in his town. Kuppel has a lot of other bread too, but people visit specifically to get themselves boob bread.