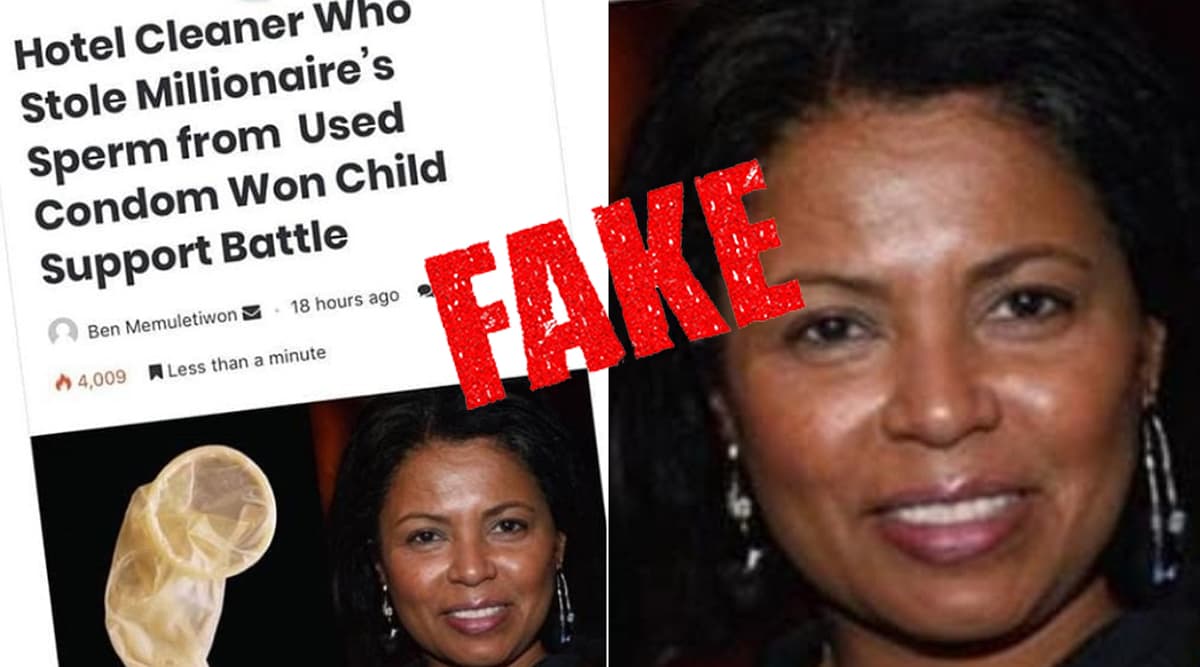 The internet is a place where anything and everything has the potential to go viral. With hardly any filter to separate the right from the wrong, information spreads faster than wildfire. And one such story which is going viral on social media is that of a  Las Vegas hotel cleaner who stole sperm from a millionaire's used condom and became pregnant. According to the story, the woman today has a four-year-old son of the millionaire and also won millions of dollars in child support battle! While people have been sharing the story widely on social media platforms, the truth is that the story has no base of facts. People commented that it sounded like a fake story to her.
According to the case, the 28-year-old tech and woman who goes by the name 'Jane' never had sex. According to Breaking Times, the 36-year-old woman stole the condom and inserted the semen in her vagina. Thereafter, she got pregnant and now has a four-year-old son. The story was also shared by a Facebook page Waploaded.com Media.
And during child support hearing, she confessed that she did not sleep with the man but impregnated herself after found the condom in the dustbin while cleaning the room. The court then ordered a paternity test and found that the baby's father was indeed the millionaire. The court then ordered the man to pay the mother $2 million for three years.
The claim was shared by Reddit handle nottheonion, where generally explicit and weird stories are posted. While many seemed to have believed the story, others commented on the Reddit post saying that it sounded a made up one to them.  One of the comments read, "This is not a reliable newspaper nor source." Other commented saying, "Sounds like a fake story to me."
One of the reasons why the credibility of the story is being questioned, as only the screenshot of the article was shared, without links to any news stories.  Website truthorfiction.com which investigated the authenticity of the article found that the story was fake. The website says, "One was that it was shared as a screenshot of a purported article, without a link to any news stories. Another was that a cursory Google search led to stories primarily published outside the United States, when the hotel cleaner child support hustle supposedly occurred in Las Vegas."
Fact check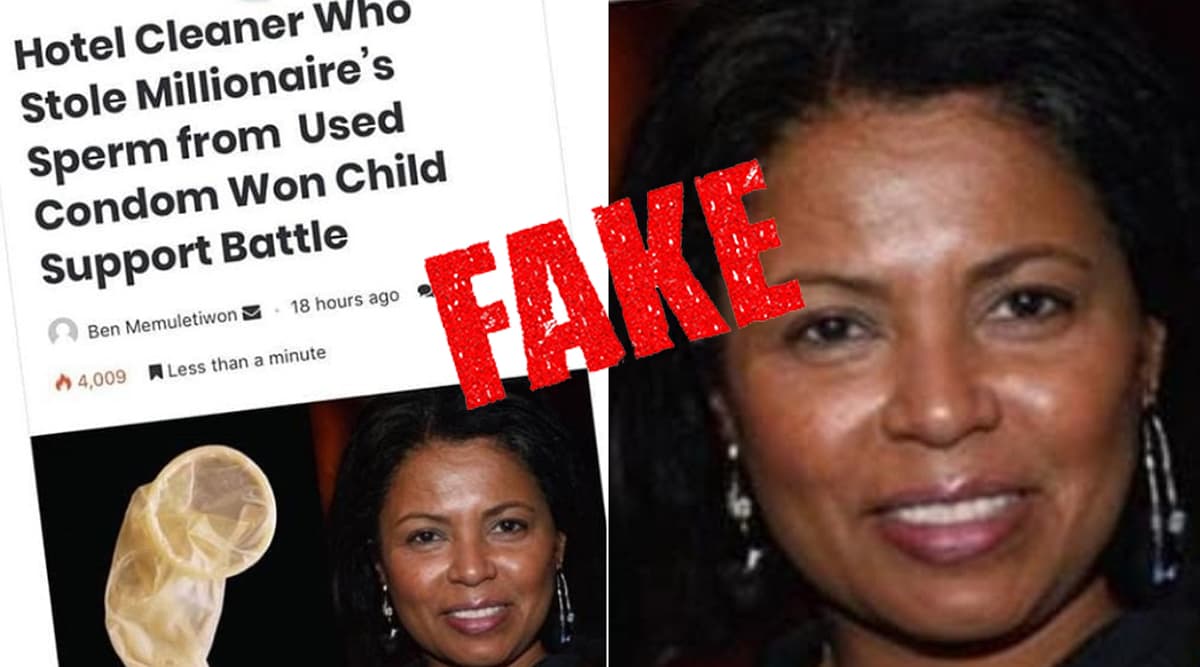 Claim :
A hotel cleaner at a Las Vegas hotel impregnated herself by inserting semen from the condom used by a millionaire. She got pregnant and now has a four-year-old son. Later, she moved to court demanding childcare and won the case.
Conclusion :
The article was carried by two websites with no facts or figures. It went viral after a Reddit user posted it. The source of the information was not derived.