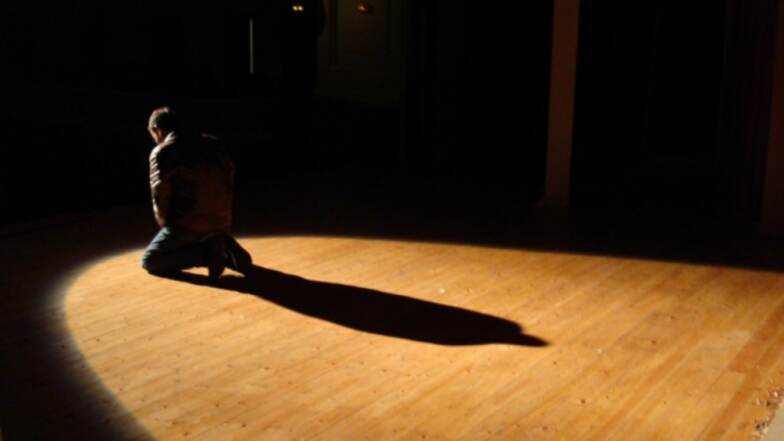 Who's afraid of Hollywood celebrities? The Chinese government, apparently. Censorship is the biggest problem in China, over the years it has become infamous for trying to control the spread of information through mass media. Although Hollywood is eager to grab a slice of China's growing box office market but several actors, musician and other celebrities are barred from entering the country as their behaviours are deemed inappropriate or against the Chinese Communist Party. From 'N' to 'Winnie the Pooh' These 7 Things Are Not Allowed in China.
Here is the list of Eight unthinkable celebrities who are reportedly banned from entering China
Justin Bieber: A singer who gave hits like 'Baby', 'Sorry' and many other hit songs is barred from entering China because the authorities think that he has bad behaviour!
Bjork: The Icelandic multi-talented star is prohibited from entering the country for shouting 'Tibet, Tibet' at the end of her performance. This is because China claims that Tibet is an integral part of its territory but the Tibetan government-in-exile maintains that Tibet is an independent state.
Jon Bon Jovi: John Francis Bongiovi Jr. professionally known as Jon Bon Jovi is associated with the rock band Bon Jovi formed in 1983. Jovi is banned in the country after he used an image of spiritual leader Dalai Lama during a concert.
Miley Cyrus: Miley is forbidden from entering China after she posted a 'slanted eyes' photo on social media. The singer was forced to apologise after the 'racist photo' got a huge criticism.
Lady Gaga: Singer-actress Lady Gaga, who is riding the triumphant of big-screen debut in a blockbuster flick "A Star Is Born" is banned in China for meeting the Tibetian Spiritual guru Dalai Lama.
Elton John: Singer Elton John who dedicated his concert in Beijing to Chinese artist and political critic Ai Weiwei is barred from entering the country for committing his performance to Weiwei.
Katy Perry: American singer-songwriter has been outlawed from entering the country for wearing a sunflower dress, which is an anti-China symbol, at a performance in Taiwan.
Brad Pitt: The Chinese government has banned Brad Pitt from entering China because of the film 'Seven Years in Tibet' which portrayed the positive image of Dalai Lama.
It is difficult to tell whether that the china's push to soften its image through banning the celebrities has been useful or not. Not only Celebs, but China has also imposed a ban on our favourite Disney character Winnie-the-Pooh, Hip-hop songs, Letter 'N'. These are only a few strangest things that China has banned if we talk in detail the list goes long.