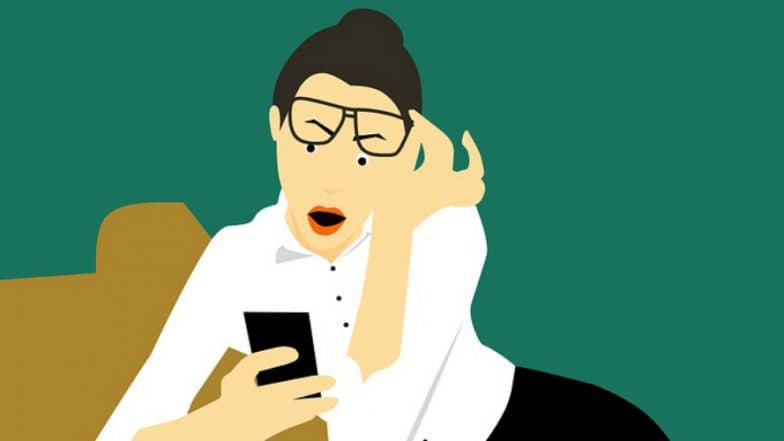 Censorship is a big deal in China, the world's most populous country. It's strange that the Chinse government, over the past years, has become infamous for trying to control the spread of information through mass media and the internet. It is known for tightening its grip over all aspects of society. It's a well-known fact that social media websites like Facebook, Twitter and Instagram are banned in China. But those are not the only ones. There are way more things, than what you can imagine, that are banned in China. Local reports quote that the reason for such strictness is political.  Chinese Skyscraper Shaped Like Penis and Testicles 'Ejaculates' As Fireworks Go Off On Top. 
We have listed down about seven unthinkable things which are reportedly banned in China for many reasons. Let's begin!
Religion
China labels itself as an atheist nation. However, according to List Verse, the government claims to allow freedom of religion. But in reality, the serving members of the ruling Chinese Communist Party are barred from having any faith. Yes, they cannot get involved in religious activities. For example, at the start of this year, China appeared on the headlines for pulling down The Bible from all online retailers in China. Pregnant Woman in China Finds Dead Rat in Her Soup, Offered Money for Abortion! Restaurant Loses $190Mn. 
Letter 'N'
The innocent letter 'N' became a victim of the censorship of China. In February, this year, the government issued the temporary online ban on the letter after posts began appearing in equations to denote the number of years President Xi Jinping will remain; N = infinity. Thankfully, the ban lasted only a day.
Winnie-the-Pooh
Our favourite Disney character is banned in China. A picture of Xi Jinping shaking hands with Japan's prime minister Shinzo Abe, surfaced on the Internet, Chinese netizens responded with images of Pooh shaking hands with Eeyore, the donkey. Hence, Pooh is banned in China. World's Largest Man-Made Waterfall in China Comes Under Social Media Scrutiny. 
Puns
The Chinese government has some serious trouble with humour. After banning the popular social media sites, the government even banned puns in China. According to the government, the ban was necessary because puns eroded Chinese culture and could mislead people— 'cultural and linguistic chaos'. Hence, no pun intended in China!
Reincarnation
People who claim to be back from the dead or reincarnation is banned in China. Anybody with such claims must seek approval from the government and follow the rules as listed by the Chinese State Administration for Religious Affairs.
Celebrity Gossip
Probably the only thing which the media outlets love to do, is basically banned in China. In 2017, several Chinese blogs and social media accounts that were mainly running celebrity gossip mysteriously disappeared from the Chinese web. Later, it was revealed, that the government ordered them to shut down their business.
Hip-Hop
Hip-hop songs and artists with tattoos are forbidden in China. The ban was issued by the State Administration of Press, Publication, Radio, Film and Television (SAPPRFT) who ruled that media agencies should not feature artists who use "vulgar" or "tasteless" lyrics. Singers whose "heart and morality" differ from that of the ruling Chinese Communist Party (CCP) are prohibited.
These were only a few out of many strange things that the Chinese government has banned. Aren't you happy you don't live there? Just imagine one day without Google, Facebook, Twitter, Instagram, puns, hip-hop, gossips and most importantly, Winnie-the-Pooh!