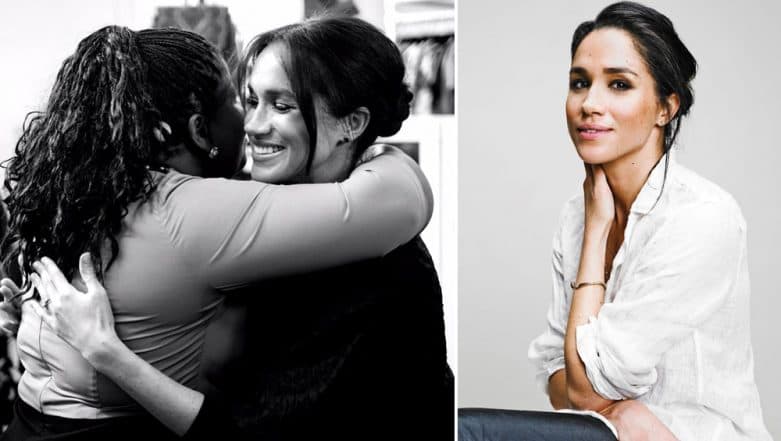 Meghan Markle, the Duchess of Sussex, has always been in the headlines breaking the internet time and again. It is really surprising to come across reports that say that Meghan told her her PR team that "she wants to break the internet." However, digging more into the reports, it is known that Meghan is looking for a creative team that can help her with guest editorial at the UK version of Vogue magazine. Reports by the Sun suggest that she had been "seeking advice from the PR company Sunshine Sachs privately for weeks but decided to officially hire them for the launch of her Vogue Magazine guest edit."
However, what is worth making a note of is that these statements have surfaced amidst claims that Meghan Markle is "more concerned about the U.S media than the British." The reports further have it that, "She(Meghan Markle) was incredibly hands-on with the strategy and in one meeting told the staff: 'I want to break the internet.' The PR company is now said to be working "exclusively in the U.S for the Sussex Royal charity foundation, which Harry and Meghan formed after their well-publicised split from the 'fab four'."
Well, it looks like the Duchess of Sussex really cares about her popularity in the US. While all these conversations about her popularity in the US and the UK can go on, Markle definitely has the hearts of the Americans and there is proof. Hillary Clinton took to Instagram to express her admiration for Meghan, Duchess of Sussex.
Check Instagram Post By Hillary Clinton:
The Dutch and Duke of Sussex have Sara Latham, heading their Palace communications team who Hillary Clinton's former campaign advisor.