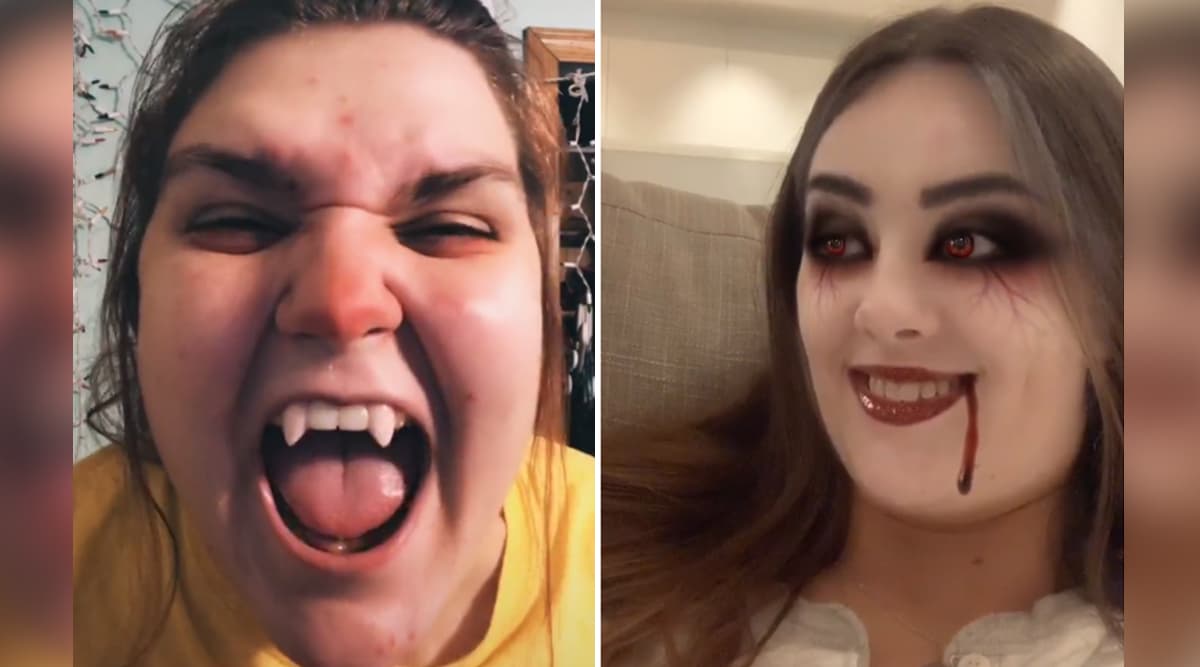 Are you a fan of Twilight too? If yes, which team you are in? Team Edward or Team Jacob? TikTok users are currently reliving Twilight moments by poking fun at the series and its biggest fans. Above all, Bella and Edward's recreation by the teenagers is funnier than you can imagine. When the movie was first released, most of us were teenagers, and so desperately hoped that we too would meet our Edward or Bella. From wearing fake teeth to drinking blood, TikTok users are making videos that look back at our obsession with Twilight. However, it is noteworthy that when the movie was released, many users were in the elementary schools, and they have great content for that too. Twilight Fans Rejoice! You Can Now Rent Bella Swan's House on Airbnb for $330 a Night. 
The Twilight movie saga consists of five movies, based on four magical books written by the brilliant Stephenie Meyer. The saga showcases a battle between good and evil and a battle of love at the exact same time. You were either a passionate team Edward or team Jacob fan, and there is nothing to be ashamed off! The vampires, the werewolves and the entire plot, everything make it a true masterpiece and one that may be the biggest obsession you ever had or will ever have. TikTok users are presumably poking that obsession of Twilight's fans, and you cannot really ignore the humour hidden in it. Christmas Explosion TikTok Videos Are Dreamy and Serve Best Festive Decor Ideas For The Holiday Season. 
Love Bite:
Fake Vampire Teeth:
Romance Be Like!
LOL:
Edward Waiting Outside:
When She 'Smells' Your Blood:
Aren't they fun? C'mon now, we all somewhere wanted to enjoy a love story like Bella and Edward and have significantly admired Jacob. But if something like a vampire or werewolf, existed, these videos could have been one of those many romantic or social gathering moments. Even if you are not a 'fanpire,' you cannot ignore the acting in some of the above videos that somehow surpasses the movies.