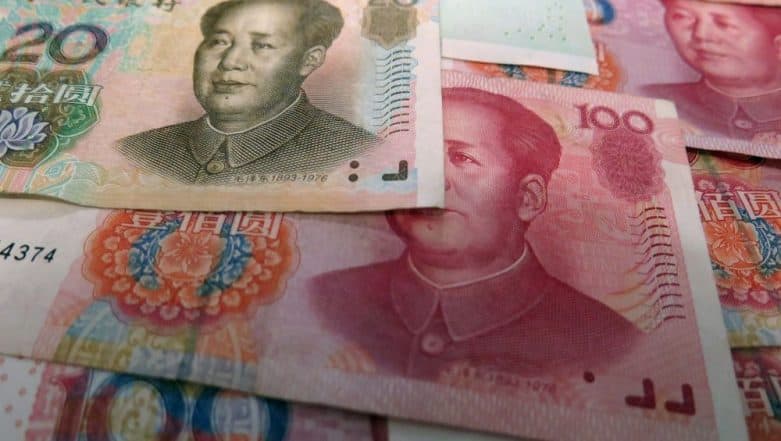 Social media has become a really scary place these days. The pressure of looking perfect on social media platforms such as Instagram, Facebook, Twitter, etc. has let made people reach extreme extents to look 'perfect' on the platforms that are sometimes dangerous and sometimes extremely foolish. You'll be shocked to know that Chinese internet users these days can pay as little as 61.54 Indian Rupee aka 6 yuan to pretend to be a 'rich kid' on social media. Yes! They can post videos and photos showing supercars, luxury trips and wads of cash at a very minimal price. Such bizarre services offer edited footage that looks luxurious with user's voice for only six yuan, less than a 100 rupees. 'Flaunt Your Wealth' Instagram Challenge Goes Viral in China! Rich People Going to Rags Again to Show Off.
The videos are shot in first person view and can easily be tricked to seem original content on social media. For example, people flashing keys to luxury cars or bundles of real cash. So you can have videos or pics with all these luxury items in China at a minimal cost. They'll give you a 10-sec short clip that will have your voice in the background flaunting a millionaire lifestyle. Chinese e-commerce websites are advertising such sites, and the prices are incredibly affordable. You can actually hire such services flashing an affluent lifestyle for a minimal amount.
If you are wondering what a day to be alive, honestly, SAME! Social media is paving the way for such business practices to flourish. What is worrying is that it may set a false sense of 'perfection' on social media that may impact so many other people. However, that can be just one opinion, and people may also feel better by posting such pictures of themselves of social media and gaining a number of likes.