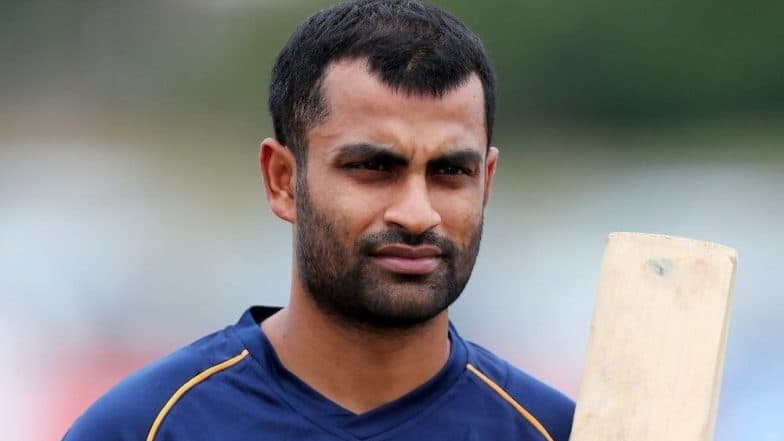 Bangladesh's cricket team escaped unscathed after a shooting at a mosque in central Christchurch, an official told AFP on Friday. Bangladesh Cricket Board spokesman Jalal Yunus said most of the team were bussed to the mosque and were about to go inside when the incident happened. Eyewitnesses from the scene report a mass shooting at a Christchurch mosque on Deans Avenue. The shooting happened at Masjid Al Noor mosque in Hagley Park at 1.40pm Friday local time. The schools across the city are in lockdown. New Zealand: Mass Shooting at Two Mosques in Christchurch, Six Dead.
"They are safe. But they are mentally shocked. We have asked the team to stay confined in the hotel," he told AFP. Player Tamim Iqbal tweeted that it was a "frightening experience" and that there were "active shooters".
"Entire team got saved from active shooters!!!" tweeted Tamim Iqbal.
"Frightening experience and please keep us in your prayers."
Entire team got saved from active shooters!!! Frightening experience and please keep us in your prayers #christchurchMosqueAttack

— Tamim Iqbal Khan (@TamimOfficial28) March 15, 2019
Even the Bangladesh Cricket Board tweeted about the team's safety.
All members of the Bangladesh Cricket Team in Christchurch, New Zealand are safely back in the hotel following the incident of shooting in the city. The Bangladesh Cricket Board (BCB) is in constant contact with the players and team management.#christchurchMosqueAttack

— Bangladesh Cricket (@BCBtigers) March 15, 2019
ESPN Cricinfo reporter Mohammed Isam said members of the Bangladesh cricket team, who are due to play a Test match in Christchurch tomorrow escaped from the mosque. "They ran back through Hagley Park back to the Oval," he tweeted.
Local media said there were multiple casualties at one mosque and that another had been evacuated. Six people are dead in the attack as the shooters targeted a couple of mosques. The shooters even live streamed the heinous act on social media. A number of people have been hospitalised. Armed police are hunting for an active shooter. As per the latest report, one of the shooters has been arrested.
With inputs from PTI.