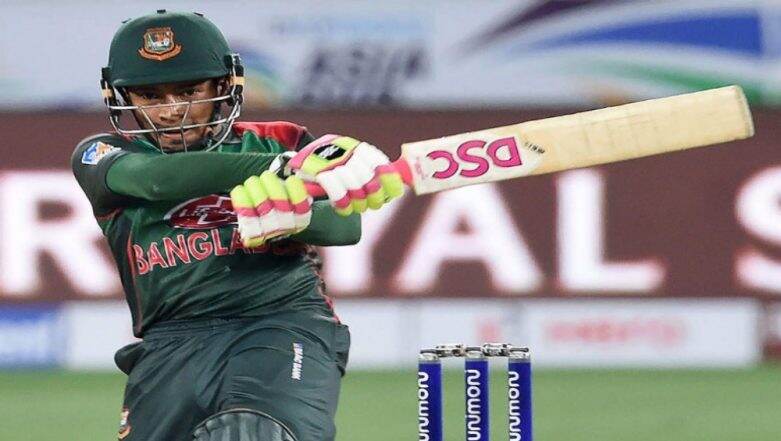 Bangladesh's Mushfiqur Rahim has been on the top of the game as the team plays against India in Dubai later this evening. After his brilliant 99 against Pakistan, Rahim could add another feather to his hat. The Bangladeshi batsman could surpass Virat Kohli in the list of all-time leading run scorers in Asia Cup. He is just 33 runs away from edging out Kohli's tally of 766 runs. If he scores those 33 runs against India today, he will be the sixth highest scorer in the history of the tournament. Check out the preview for India vs Bangladesh, Asia Cup 2018 final. 
Sri Lanka's Sanath Jayasuriya still holds the record being the highest scorer in the history of the tournament with 1220 runs. Sri Lanka's Kumar Sangakkara is on number two with 1075 runs in the tournament. Master blaster Sachin Tendulkar holds the number three position as he has scored 971 runs in the history of Asia Cup. Pakistan's Shoaib Malik who was the only consistent player from the Pakistani side in the Asia Cup 2018, is placed on number four with 907 runs. Mushfiqur Rahim's 99 powers Bangladesh. 
The stand-in captain Rohit Sharma too has had a great time at the Asia Cup 2018. Apart from keeping the team undefeated in the flagship event of Asia Cup 2018, he has been blazing guns with his bat. The hitman has already surpassed Virat Kohli scoring 835 runs from 25 innings in the tournament history. So far in the Asia Cup 2018, the hitman has made 269 runs from four innings.  Sharma started off the tournament with his knock of 23 against Hong Kong, followed by his 52 against Pakistan and then 83 against Bangladesh. His 111 unbeaten against Pakistan in Super Four was the icing on the cake.