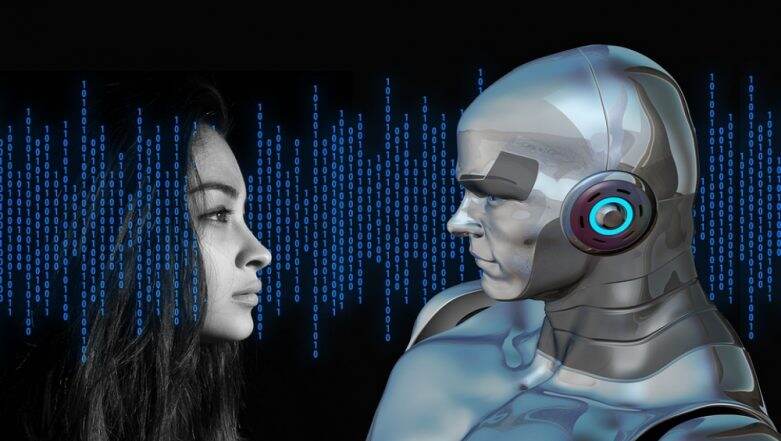 Artificial Intelligence is a new advancement in technology that is already being used in several fields. Now the border security check-points in the European Union will get AI lie detectors to screen the travellers across the borders. The experimental project called iBorderCtrl will run for 6 months at borders points Hungary, Greece and Latvia for countries outside the EU. It will facilitate faster border crossings, a project led by the Hungarian National Police. Pregnant Cow Goes Over EU Border, Sentenced to Death for 'Illegally' Wandering. 
There will a virtual border agent to question the travellers at the checkpoint. The questions are "What's in your suitcase?" and "If you open the suitcase and show me what is inside, will it confirm that your answers were true?" as reported by New Scientist. The system will ask the people to fill out an online application and upload some documents, which includes their passport. The virtual guard will then take over. The travellers have to answer these questions by facing a webcam, which will further analyse the micro-gestures of them. EU Seeks to Triple Border, Migration Budget. 
Once the system detects the person is telling the truth, they will get a QR code which will let them pass the border. And if the passenger is lying then the biometric information will be taken like fingerprints, palm veins, face match and pass it on to a human agent who will review the information. This is still very much on an experimental basis and will not fully prevent someone from crossing the border. The success rates of the program have been recorded at 76%. Although the team members say they can make it to 85%.
Talking about the new system project coordinator George Boultadakis of European Dynamic said, "We're employing existing and proven technologies—as well as novel ones—to empower border agents to increase the accuracy and efficiency of border checks. iBorderCtrl's system will collect data that will move beyond biometrics and on to biomarkers of deceit." The EU has invested a considerable amount of money in the project, almost $5 million. It will be installed only at select few countries in its limited period.