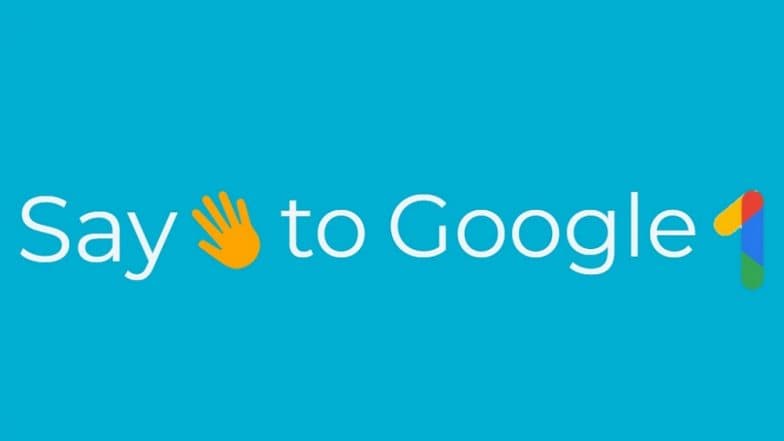 Google, a leading tech giant has finally introduced the much-awaited cloud subscription program - Google One in India. The program was launched earlier this year in May, and the company previously announced that it would be introducing the service in different parts of the world slowly and gradually. However, the Indian audience was on the top priority. The storage plan for the cloud subscription program starts from Rs 130 each month which will proffer the users with expanded storage across its products like Google Drive, Gmail, and Google Photos. OnePlus 6T: Expected Price, Launch Date, New Features, Specifications - 7 Things To Know.
Google is offering this new cloud storage platform with plans starting from Rs 130 each month for 100GB. The Alphabet-owned company is also offering a bigger storage plan proffering 2TB of storage for just Rs 650 per month. Moreover, the plans go up to Rs 19,500 each month for 30TB storage space.
It was previously reported that the company might introduce the services in India at cheaper pricing than the US market. However, the services launched in India are similar to the US market which starts from $1.99 each month for 100GB and $9.99 per month for a 2TB plan. Google Pixel 3 XL, Pixel 3 Pre-order Opens Tomorrow in India; Prices, Online Sale, Features and Specifications.
Google One is here! Enjoy expanded storage and get additional benefits for you & your family. Get started at: https://t.co/zXFQuZHbOD pic.twitter.com/NI9MmgayFF

— Google India (@GoogleIndia) October 13, 2018
Another highlight of the Google One service is that the users can share their storage space with up to five family members. Also, the platform will not impact G suite business customers. Also, the users who purchased Drive storage will also be able to share the space with up to 5 family members. Google Pixel 3, Pixel 3 XL, Pixel Slate & Home Hub: Prices, Specifications, Pre-Order, Features, Availability and More.
Google One is also available as a separate app, which is separate from Google's Drive storage that provides instant support for users using Google hardware such as Google Home and Pixel. Previously, Google also hinted that it might give free Google Play credits for purchasing apps, music as well as movies. Additional benefits of the services are one-tap access to experts for help across Google's consumer products and services.