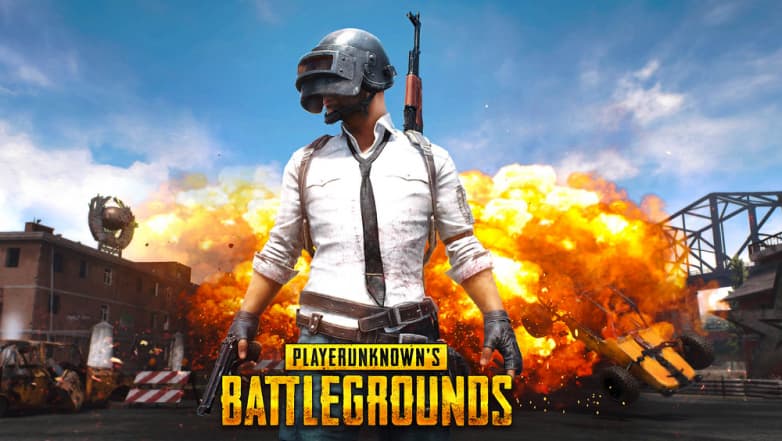 PlayerUnknown's Battlegrounds aka PUBG is an online battle royale game that has become a sensation among gamers across the globe. The online game is currently available on several platforms such as smartphones, PCs, Xbox, PlayStation and more. As the game is available on both Android and iOS versions as free application, PUBG Mobile is believed to be most popular version of the game. As the popularity of the game increasing each day, Tencent Games recently introduced a lighter version of PUBG PC particularly for low-end hardware. These PUBG Memes Will Crack Up Every Game Lover | PlayerUnknown Battleground.
The lighter version of the PUBG PC has been available in Thailand. The company reportedly will be rolling out the lighter version of PUBG PC in other four South-Asian countries soon. It is reported that the PUBG Lite beta version will be extended to four countries like Indonesia, Malaysia, Philippines, and Singapore from February 13, 2019. PUBG, Fortnite Unstoppable! Despite PM Modi's Advice, Online Games Likely to Remain Hit Among Indian Youth.
Taking about the minimum specifications required for playing PUBG Lite, the online game can be played on any PC or laptop with minimum specifications of Windows 7, 8 or 10 OS, 4GB of RAM, Intel Core i3 processor along with Intel HD graphics 4000. It should be noted that the games won't be requiring high-end gaming PC or gaming laptop for playing PUBG, as the fact that the game is developed for low-end hardware. Moreover, the game is designed to offer same gaming experience with traditional PUBG PC interface and gameplay.
The PUBG Lite will be available for pre-downloads on February 13 in Malayasia, Philippines, Indonesia and Singapore. However, the beta test servers will open on February 14, 2019. As far the availability of PUBG Lite in India is concerned, the Tencent Games is introducing the lighter version of the game to South-East Asian countries we might soon see PUBG lite in a beta form. However, there is no official confirmation or timeline for the same.