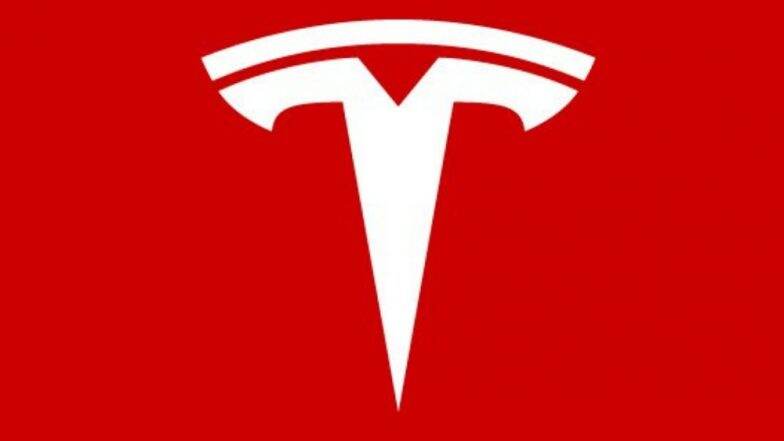 Tesla announced Robyn Denholm, who is currently the CFO at Australian telecoms operator Telstra Corp will replace Elon Musk as the chair of the company's board. She will leave her role as the head of the strategy at Telstra once her six-month notice period with the company is complete. Tesla Boss Elon Musk Criticises News Media in a Series of Tweets, Proposes Credibility Check.
The appointment of a new chairman is to settle matters with the U.S. Securities and Exchange Commission, which said Musk's tweets about taking the company private were fraudulent and that the billionaire could retain his role as CEO but should quit as chairman. In August, Musk said that he was considering taking Tesla private at $420 a share, and even had some funding secured.Tesla Motors CEO Elon Musk Envisions 'Partial Presence' in India by 2019 End.
In the press note shared by the company, it was mentioned that Musk will remain "a resource" to provide Denholm "support" in a new role. Recently, Musk revealed the company's plans of expanding its overall market beyond North America, Europe, and China.
(With inputs from agencies)