WhatsApp, the most used instant messenger application has released a new update for its Android Beta versions. The new update V2.18.159 brings two new features for its Android users, Media Visibility and New contact icon. Initially, WhatsApp used to sync its downloaded media files in the photo gallery which made users complain about it. Finally taking heed to their pleas the messaging giant took actions. With the recent beta release, users will be able to segregate their media contents easily.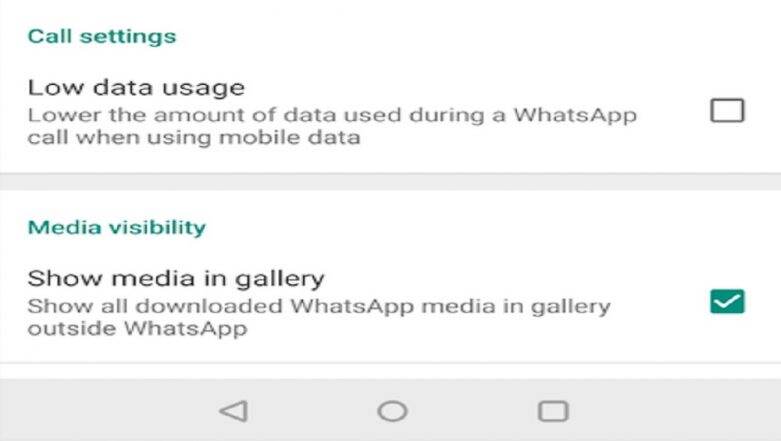 Coming to details about the features, The Media Visibility feature will enable users to hide or show the WhatsApp media content in the gallery. This can be accessed in the WhatsApp Settings, Data and Storage Usage, where there will be a new option added called Media Visibility. Once a user enables this option, they will notice their WhatsApp media being visible in the photo gallery. However, disabling this option would hide all the downloaded WhatsApp media from the gallery. While Users will be able to browse through their WhatsApp media within the application itself.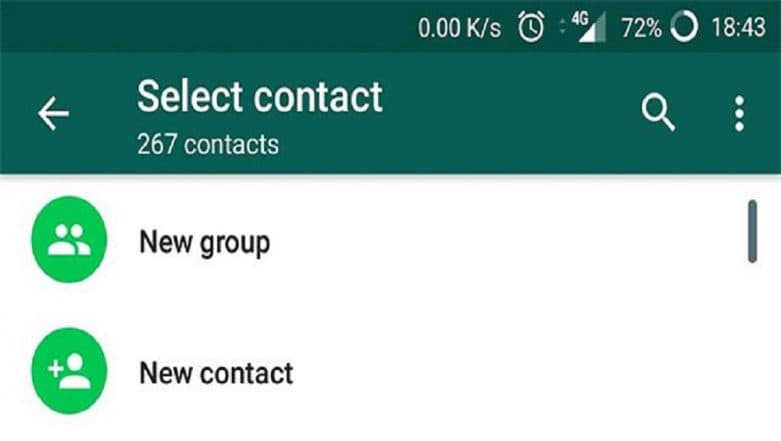 About the next feature, The New contact feature makes it easier for users to save a new contact without leaving the WhatsApp application. Users can simply tap on the chat icon at the bottom right and choose the 'New contact' option to save a new number on the device. Also to be noted that these new WhatsApp features are currently available for beta testers and a public rollout is expected soon. Those interested can test these features by installing the new beta version 2.18.159 from Google Play Store.