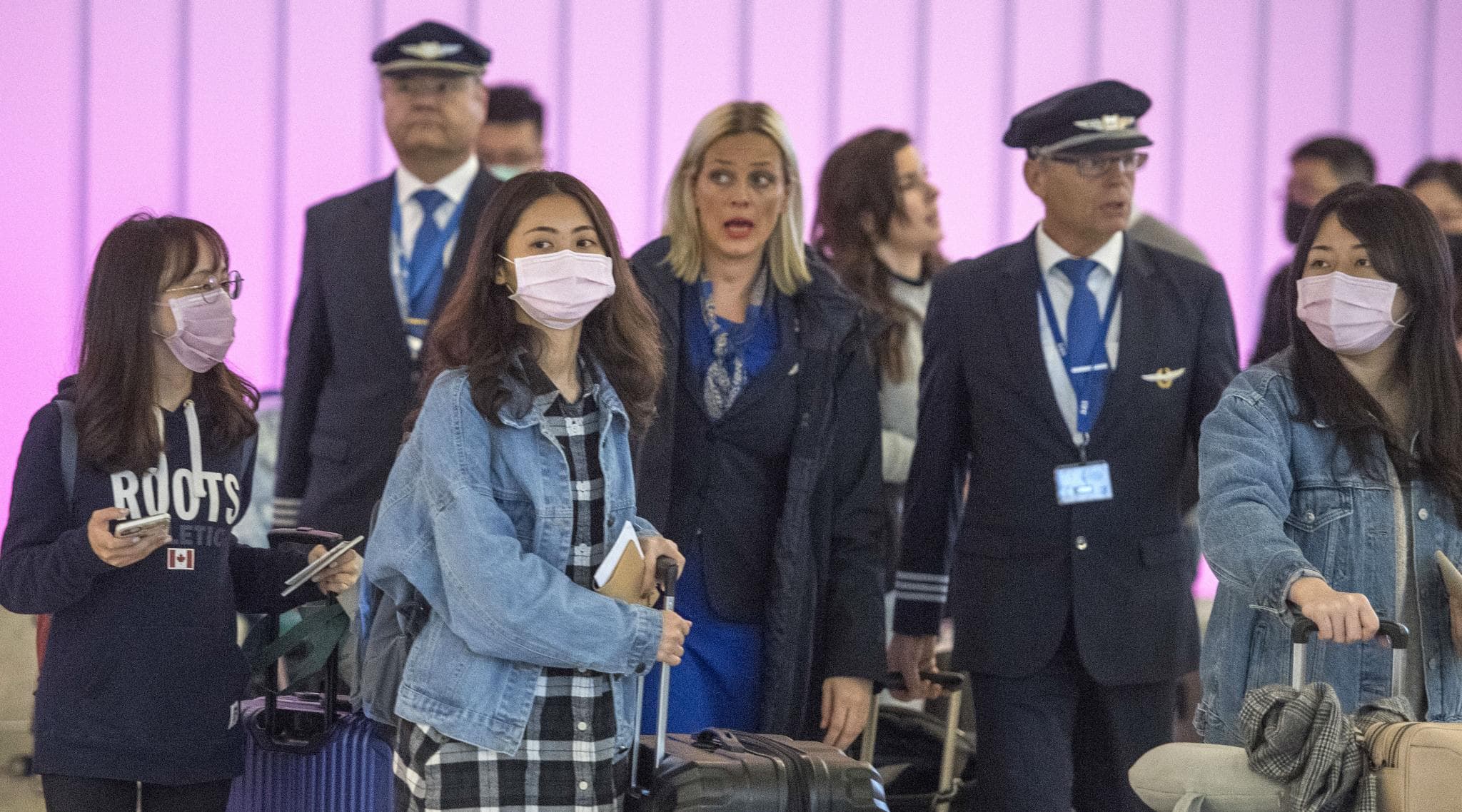 Beijing, January 23: China on Thursday put two cities- Wuhan and Huanggang - under lockdown. These cities are at the epicentre of a new coronavirus outbreak. Around 17 people have been killed so far, while nearly 600 are still infected by the virus. According to reports by local media, people are not allowed to leave Wuhan. Trains and stations have been shut down. Meanwhile, city bus, subway, ferry and long-distance shuttle bus services will remain closed till further orders.
China also has suspended flights in and out of Wuhan. The residents have also been directed to wear masks to ensure that the virus is not spread. "We must be steadfast and strong to keep the outbreak within Wuhan. We'll urge Hubei province and the city of Wuhan to take the strictest measures for prevention and control," Li Bin, vice-minister of the National Health Commission, said on Wednesday.
ANI's Tweet:
China, today, put on lockdown two cities- Wuhan and Huanggang that are at the epicentre of a new coronavirus outbreak that has killed 17 people and infected nearly 600: Reuters

— ANI (@ANI) January 23, 2020
The World Health Organization (WHO) which held an emergency meeting on Wednesday in Vienna to deal with the global impact of the virus has extended the talks till Thursday to decide on whether the outbreak in China constitutes a Public Health Emergency of International Concern (PHEIC), like Ebola and Swine flu.
Hong Kong and Macau too have reported such cases. China's National Health Commission had received reports of one confirmed case in Japan, one in South Korea and three in Thailand by Tuesday midnight, Li said. In the United States, the Centres for Disease Control and Prevention confirmed on Tuesday the first case in the country in Seattle.
Meanwhile, No case of coronavirus has been detected in India till now. India's Union Ministry of Health and Family Welfare on Wednesday said that they had screened 9,156 passengers from 43 flights for novel coronavirus (nCoV). Screening centres have been set up at international airports at Chennai, Bengaluru, Hyderabad, Cochin.
(With inputs from PTI)