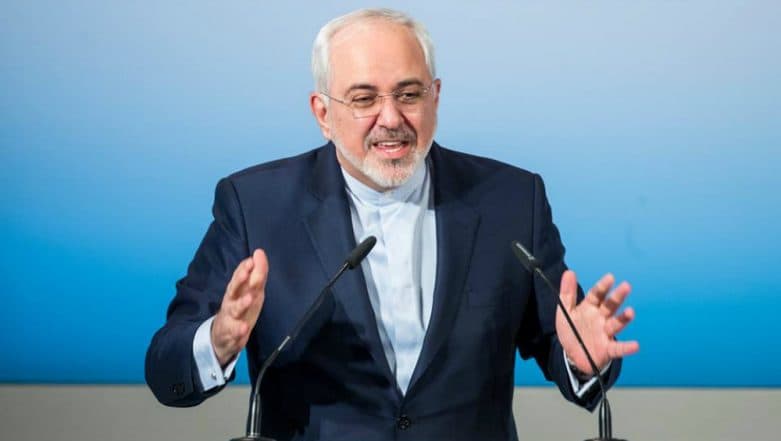 Toronto, February 26: Javad Zarif represented and defended Iran's position while he negotiated the landmark nuclear deal with the Obama Administration in 2015 and has been the face of the resistance of sorts against the Trump Administration in 2018. However, in a move that has surprised international observers Iran's foreign minister announced on his Instagram page that he is resigning from his post.
Iran's top diplomat apologised for "shortcomings" during his time in the government as he announced his decision to step down. Zarif's resignation was confirmed by Iran's state-run news agency, IRNA, which cited a spokesman for the foreign ministry.
However, there has been no news from Iran's President Hassan Rouhani's office on whether the government's leader had accepted Zarif's resignation.
Zarif has been instrumental in trying to keep the Iran nuclear deal alive with the remaining European partners but has come under criticism at home for not managing the Trump Administration adequately.
Javad Zarif has been the country's foreign minister since 2013. He has previously served as Iran's envoy to the United Nations from 2002-2007.
This is a developing story.