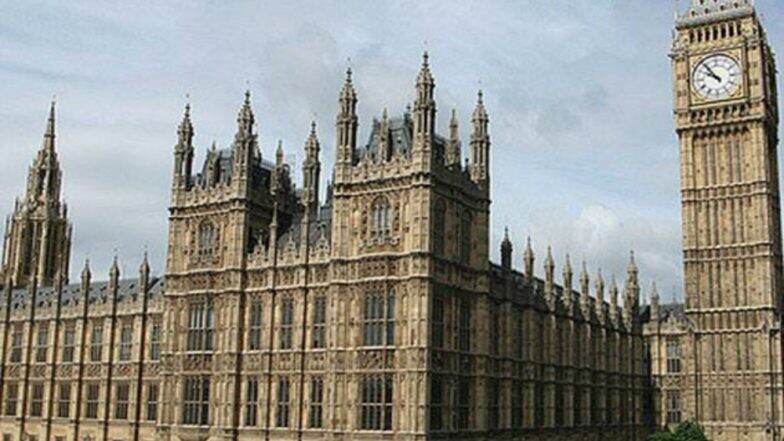 Toronto, March 15: With just 15 days to go for the Brexit deadline, British lawmakers have voted in favour of delaying the country's exit from the European Union. MPs voted 413 in favour of delay to 202 against – for Prime Minister Theresa May to go back to the EU to ask for a delay to Brexit.
The motion says that if a Brexit plan is agreed by March 20 then this would be a brief, technical extension until June 30. But if the MPs are unable to vote for Brexit then it would mean a longer delay. This confirmation vote comes a day after British MPs voted against leaving the European Union without a deal.
This means that the UK will not leave the EU on March 29, 2019 as had been scheduled after the Theresa May government triggered Article 50 on March 29, 2017. However, any delay to Brexit has to be agreed by all the other countries who form the European Union – 27 of them.
The MPs also voted on the possibility of a second referendum on Brexit – whether the question of leaving the EU should be put to the public again – but this vote was soundly rejected. This motion was defeated by 85 for a second referendum to 334 against.
Meanwhile, there is an encouraging message from the other side of the continent with European Council President Donald Tusk saying he would request EU leaders "to be open to a long extension" of the Brexit deadline to ensure an orderly withdrawal for all. As all 27 EU nations are required to agree to an extension, Tusk as the trading bloc's summit chairman has his task cut out. The EC President will hold talks with several leaders ahead of next week's Brussels meeting.
During my consultations ahead of #EUCO, I will appeal to the EU27 to be open to a long extension if the UK finds it necessary to rethink its #Brexit strategy and build consensus around it.

— Donald Tusk (@eucopresident) March 14, 2019
Though Tusk has indicated he is willing to work on a longer timeline for Brexit, European Commission President Jean-Claude Juncker has insisted that any postponement "should be complete before the European elections" which are scheduled for the end of May. If the UK has not exited until the elections then it would have to participate, complicating matters further.