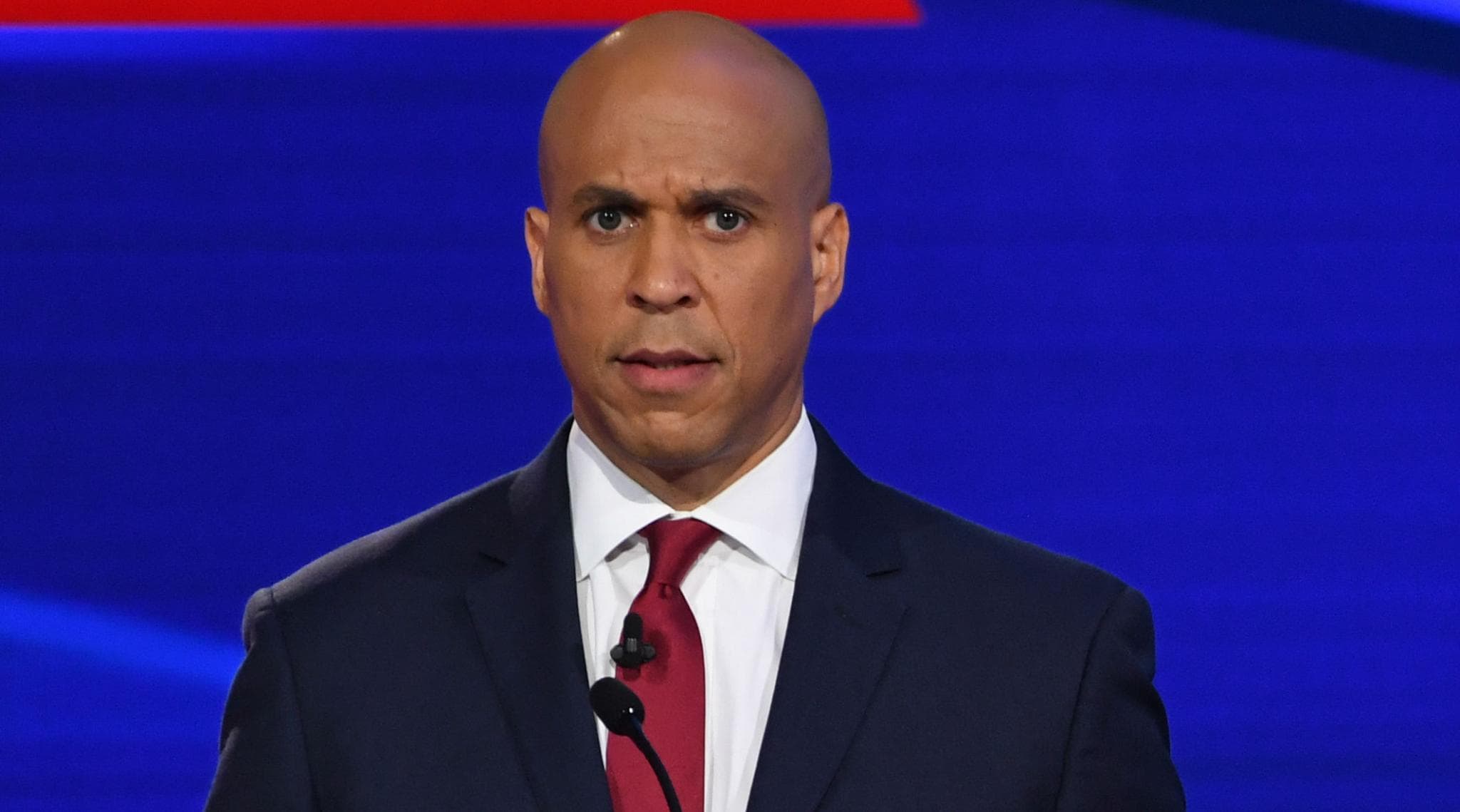 Washington, January 13: US Senator Cory Booker, the last African-American candidate with a realistic shot at the Democratic White House nomination, dropped out of the race Monday, citing a lack of fundraising and no path to victory.
"It's with a full heart that I share this news -- I've made the decision to suspend my campaign for president," Booker said in a statement on the eve of the last Democratic debate before Iowa kicks off the nomination voting on February 3. Indian-Origin US Senator Kamala Harris Promises to Lift Existing Per Country Caps for Employment Based Green Cards.
"Our campaign has reached the point where we need more money to scale up and continue building a campaign that can win -- money we don't have, and money that is harder to raise because I won't be on the next debate stage," Booker said.