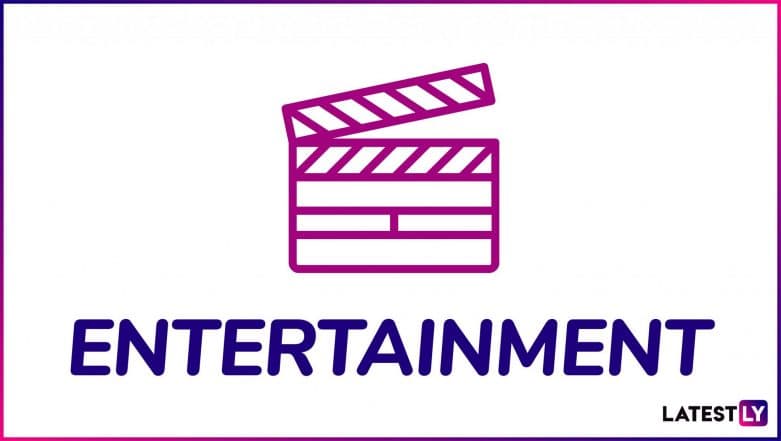 Washington D.C. [USA] July 12 (ANI): American actor Chadwick Aaron Boseman is all set to star in action-thriller '17 Bridges.'
The 'Black Panther' is re-teaming with 'Avengers: Infinity War' filmmakers Joe and Anthony Russo for the project, reported The Hollywood Reporter.
Boseman will also produce, along with his writing and producing partner Logan Coles.
'17 Bridges' is an addition to STX Entertainment's string of projects including soon-to-be-released 'Mile 22.'
Born and brought up in South Carolina, Boseman is known for portraying Thurgood Marshall in Marshall (2017), and Black Panther in the Marvel Cinematic Universe films Captain America: Civil War (2016), Black Panther (2018), and Avengers: Infinity War (2018). (ANI)
(This is an unedited and auto-generated story from Syndicated News feed, LatestLY Staff may not have modified or edited the content body)