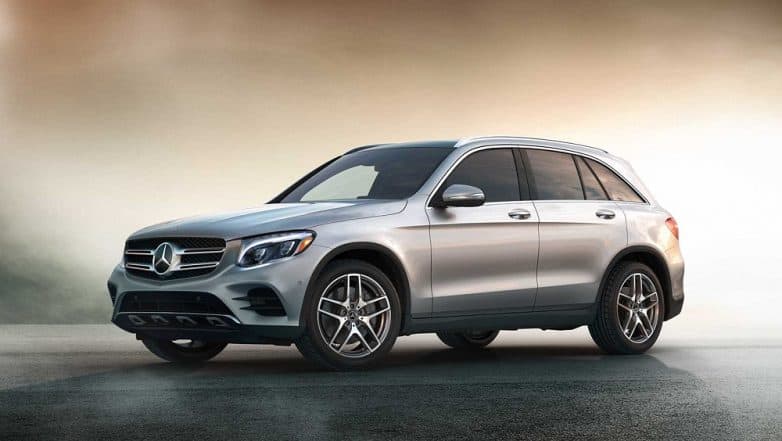 The GST Council today is expected to increase cess on luxury cars to help flood-hit Kerala. The Council will be discussing a proposal wherein the body can increase cess on selected items for mobilising funds for flood struck states such as Kerala, Punjab and Himachal Pradesh. Chaired by Finance Minister - Arun Jaitley, the Council will be holding its 30th meet today via video-conference. Last week, Finance Minister of Kerala - Thomas Isaac stated that the Council should look for more possibilities across India for helping the flood hit states like Kerala. Kerala Floods Cess to be Discussed by 7-Member Group of Ministers, Says Arun Jaitley After GST Council Meet.
An official made a statement that, "There are various suggestions which would be taken up by the Council. The existing compensation cess could be raised on one or more items. One of the proposals is to raise cess on luxury cars."
After meeting with Finance Minister Jaitley, he further mentioned that, "It will be discussed in the GST Council. This will be for a stipulated period…all states will contribute."
To impose new cess, the government may entail to amend the GST Act as the indirect tax that was implemented on July 1, 2017.
The State of Kerala has welcomed the proposal to impose additional cess (Kerala Flood Cess) on selected items for helping the state to recover the losses suffered during the floods. Maruti Suzuki Vitara Brezza Secures 4 Star Rating at Global NCAP Crash Test.
The sub-section (4) (F) of newly inserted Article 279 A provides for any special rate or rates for a specified period for raising additional resources during any natural calamity or disaster. The Central and State GST laws have a permissible limit of 40 percent (without cess) for GST, whereas the current maximum rate is 28 percent.