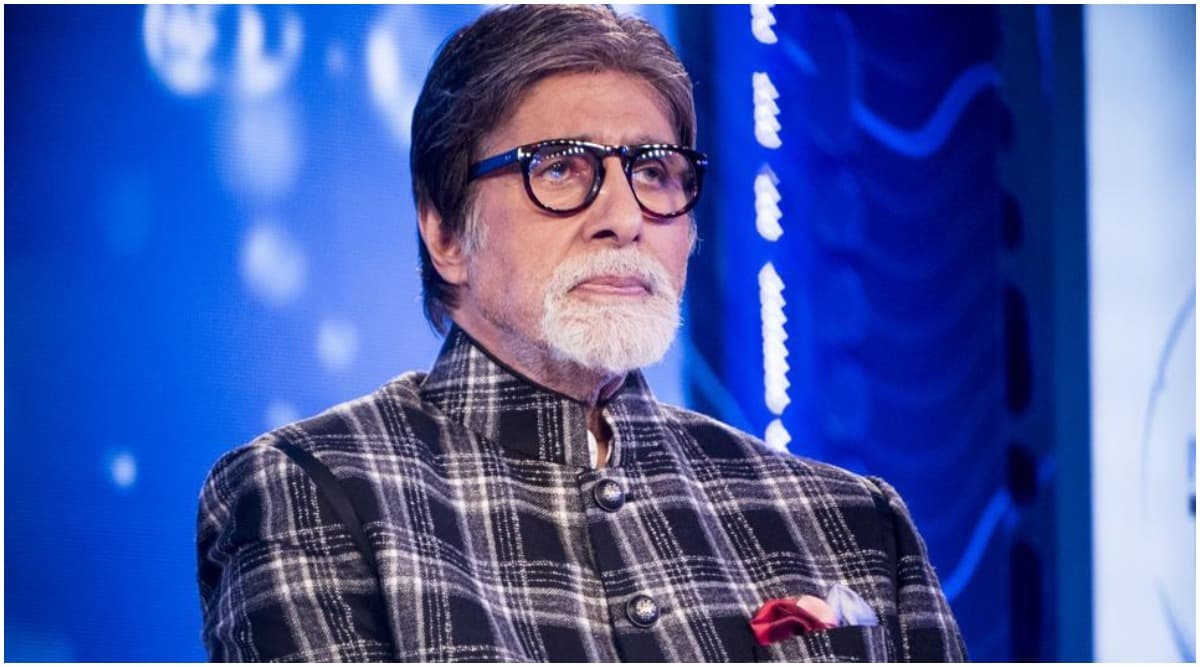 As shocking as it may sound by Amitabh Bachchan has been admitted to Lilavati hospital in Mumbai and more updates on his health are awaited. As per recent reports in SpotboyE, its been three days since the Thugs of Hindostan actor was admitted to the hospital. The megastar is apparently being treated for his liver problems, something that's bothering him for a really long time. The entire Bachchan family wanted to keep this matter extremely private and as a result, none of the industry people were informed about it.
Mr Bachchan is in a room equivalent to the ICU and his condition is improving with each passing day. Hospital staff, though reluctant were able to confirm that his condition has improved and stabilised since Tuesday, the day when he was admitted. His family members are frequently visiting the actor and four of his personal guards are guarding the hospital room as a strict security measure.
We're praying for his speedy recovery.