When she broke into the big bad world of Bollywood with Ayushmann Khurrana starrer Vicky Donor, Yami Gautam promised to stay in the tinsel town with her undeniable USP. Her soft look, her girl next door charm coupled with her unmistakable desi politeness made Yami an instant favourite amongst movie goers. She was equally impressive with her remarkable performances in subsequent endeavours such as Badlapur, Kaabil and Sanam Re. Kritika Kamra Sizzles on The Cover of FHM November As 'Girlfriend of The Month'.
And now suddenly she is making every attempt possible, it seems, to look like any other actress around. Why is she wanting to look so ordinary? And the attempt is certainly not working in her favour. Look how glitzy, over the top and jazzed up does the lady look in these visuals as indeed on the cover the popular glossy For Him Magazine aka FHM. This is exactly what Yami isn't! This certainly ain't what her fans would like to see her as. Priyanka Chopra Looks Simply HOT on the Cover of Vogue's January 2019 Issue.
Yami Gautam on Cover of FHM India December 2018 Issue
View this post on Instagram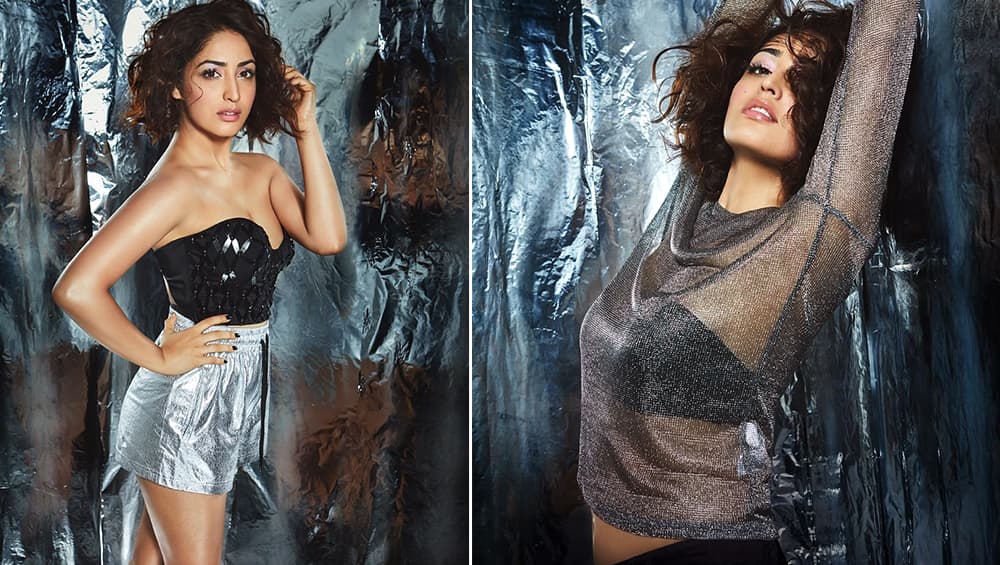 If you don't choose to misinterpret us, get the facts right. Yami can choose to be whatever she wants to be as long as it works for her. This badass, bold and glitzy avatar is working against her. In that sense, such attempts (the likes of Sarkar 3) are counterproductive. She can afford to be hot, for sure. But, truth be blatantly told, her hotness lies in her simplicity. Being a subscriber--perhaps an unconscious attempt at that--of societal standards of hotness is not going to help! Deepika Padukone Looks Fearless in Cleavage-Revealing Bodysuit on Magazine Cover of GQ India's December 2018 Issue, See Pic.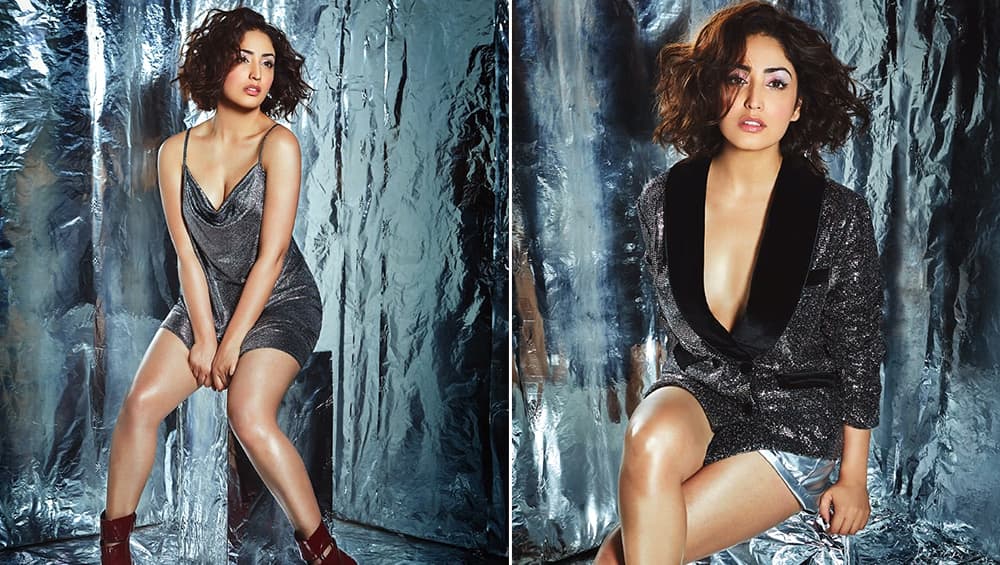 While the theme of the shoot is not bad at all, placing Yami in the centre of this shiny affair is not exactly the best choice made by the think tank! The shimmer, the sheen and the silvery outfits are in sync with the concept though. The creative peeps could have opted for someone with longer limbs and sharper features, for this shoot.
PS: Our style expert from the office maintains that Yami is not that bad here and gave his "I-Don't-Mind-Her-Presence-Here" verdict. In short, he refused to state the obvious! Get it?