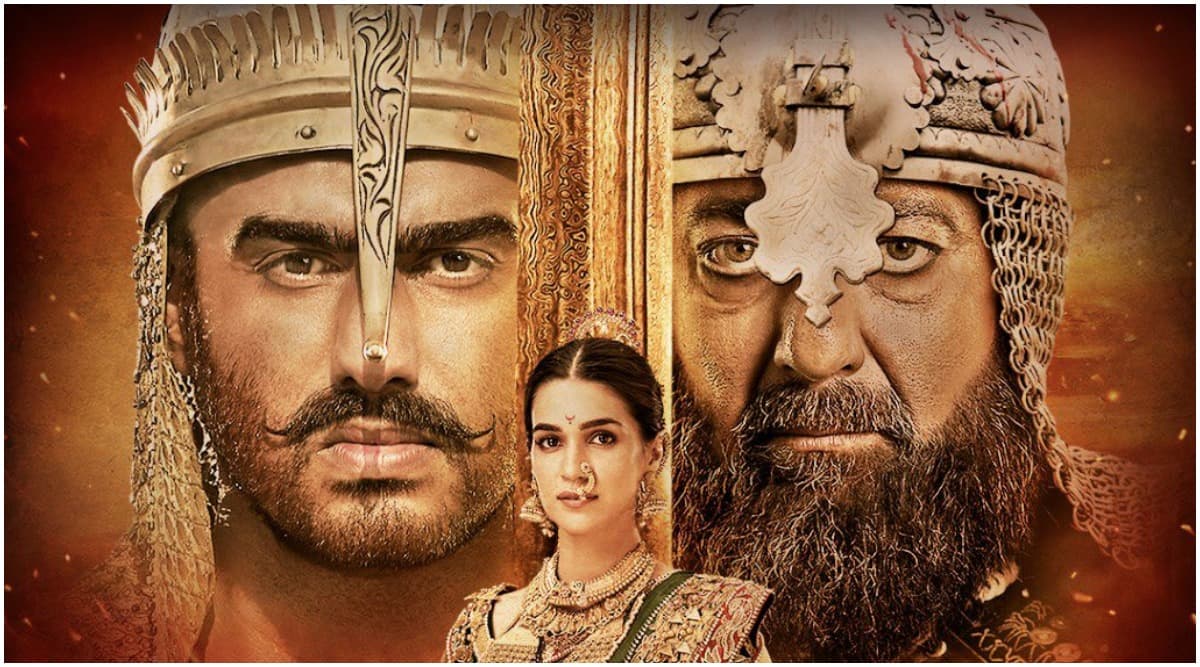 At this point, it seems impossible for a Bollywood movie to release without a single controversy. Arjun Kapoor and Kriti Sanon's latest release, Panipat, has courted a controversy. Directed by Ashutosh Gowariker, the movie, based on the third battle of Panipat, has stopped playing in Jaipur, after violent protests against it in the city. As per reports, Jat community has a problem with the portrayal of Maharaja Surajmal in Panipat: The Great Betrayal. They say that the Maharaj has been shown in a bad light. The community seeks a ban on the film and has even moved officials.
Several young members of the Jatt community vandalised a theatre on Monday, December 9, 2019. Rajasthan government, on the orders of Chief Minister Ashok Gehlot, has asked distributor to put the screening of the film on hold until the controversy is resolved. "We respect art and culture but no one's sentiments should be hurt. This is why we talked to film distributors and said a solution to this is to be found. It would be better if the film was screened after the people are convinced," Mr Gehlot said.
In his review, LatestLY's film critic, Sreeju Sudhakaran, wrote, "Panipat is a sort of return to form for both director Ashutosh Gowariker and Arjun Kapoor. As a historical war drama, the film has plenty of moments that will keep you engrossed, and the performances are pretty good. Go watch Panipat to revisit an important chapter in History, albeit with some fine-tuning here and there."
In the past, India saw huge protests against Sanjay Leela Bhansali's Padmaavat. For months, theatres were vandalised, death threats were issued against Deepika, and the movie was banned in several states. Nevertheless, the movie has managed to become the 10th highest grossing film in India.