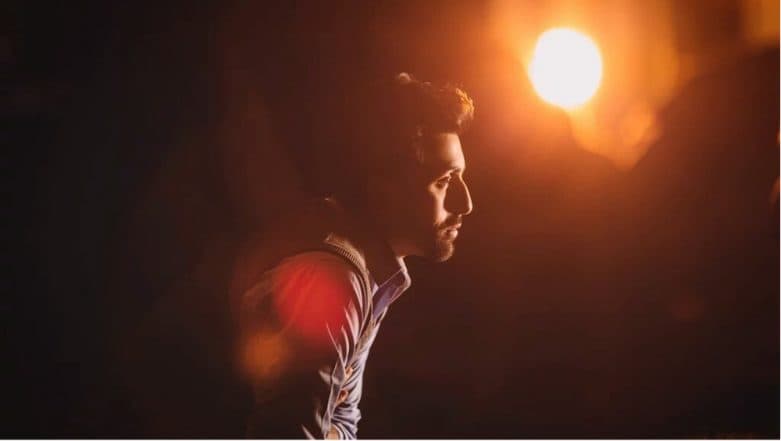 I still remember watching a film called  'Saawariya' starring Ranbir Kapoor for the heck of watching it without having the knowledge of who the actor even is. The fact that he was Rishi Kapoor and Neetu Kapoor's son piqued a little bit curiosity in me and nothing more. However, his presence in that not-so-memorable film definitely remained with me after I left the theatre. Since then, I have been watching his films like it's a mandatory thing to do! Ranbir Kapoor's Fashion Outings Prove 'One Should Dress Well, but Keep It Simple.
It has been more than a decade since RK's debut in Bollywood and he in undoubtedly getting better and better with each role. His recent one, Sanju, was like the last nail in the coffin for those who still had doubts about his acting skills. However, in the past too, he has given some of the memorable performances which cannot be ignored. Take a look and tell me if you agree! Ranbir Kapoor Celebrates His Pre-Birthday Bash With Deepika-Ranveer, Shah Rukh Khan, Aamir Khan, and Girlfriend Alia.
Tamasha-  He plays a complex character of Ved who is stuck between his dream of being a story-teller and being an ideal 9-5 person. After fighting with his inner demons, he finally realizes to take a leap of faith to chase his dreams. RK so convincingly played the role of a person in dilemma that we end up feeling for him.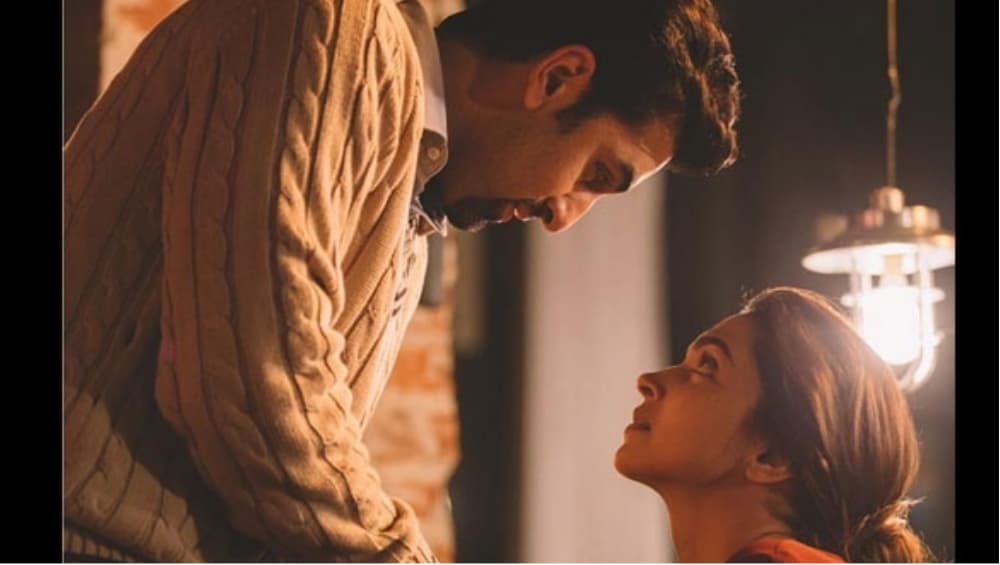 Rocket Singh- Salesman of The Year- This is one of the most underrated performances of Ranbir till date. His journey from being a salesman to an aspiring businessman is simply fantastic. It was a brave decision by him to choose this role right during the start of his career.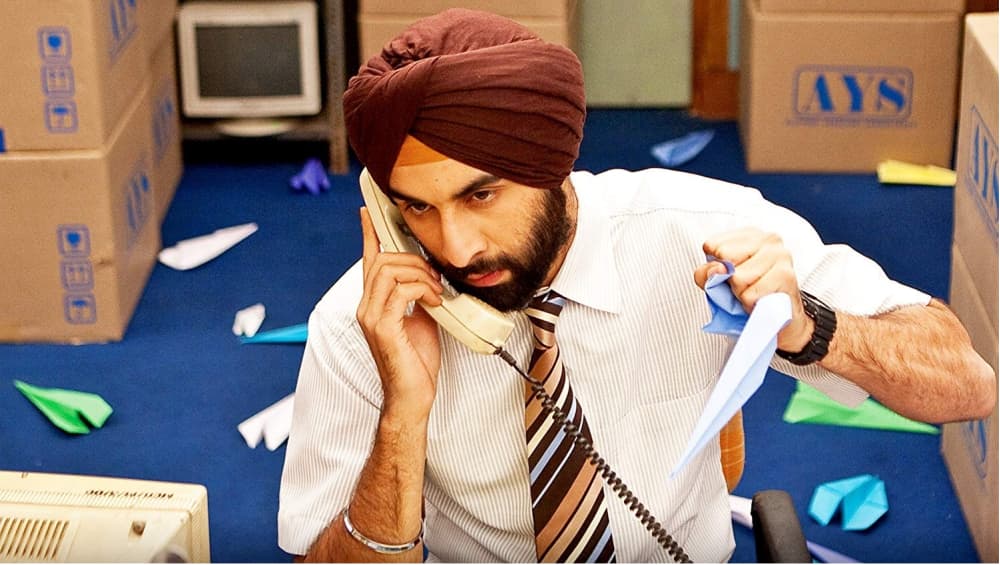 Wake Up Sid- As opposite the ambitious salesman that he played in Rocket Singh, he plays a lazy, ambition-less, rich brat in this film. However, what's interesting is that despite these qualities, he makes audience vouch for him through his carefree and endearing attitude.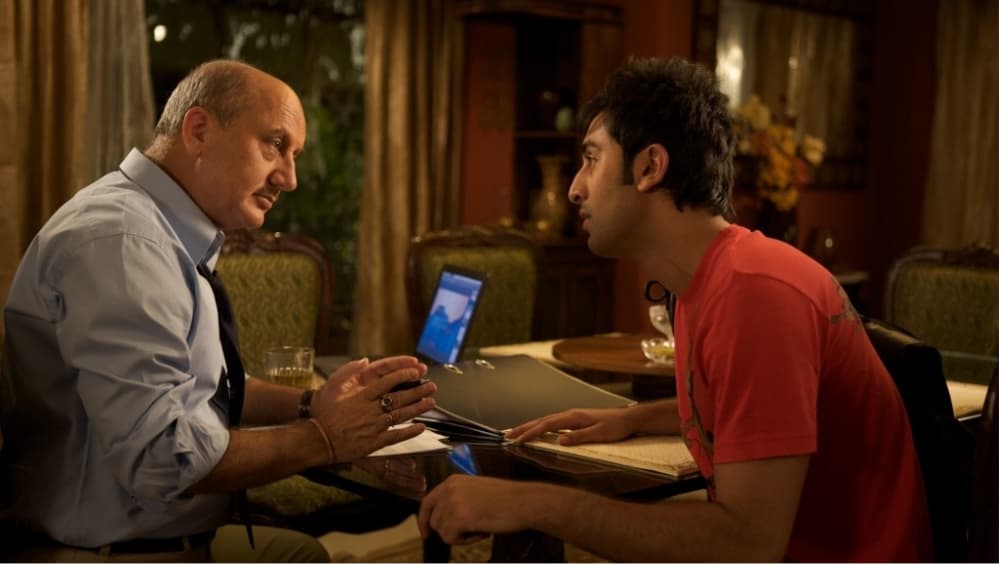 Rockstar-  Janardhan aka singer Jordan is one of the best performances of him. In this film, he actually showed his fans the power of right portrayal of emotions just through the expressions. Besides, he is one of those few actors who convinces the audience as if it is him singing the songs!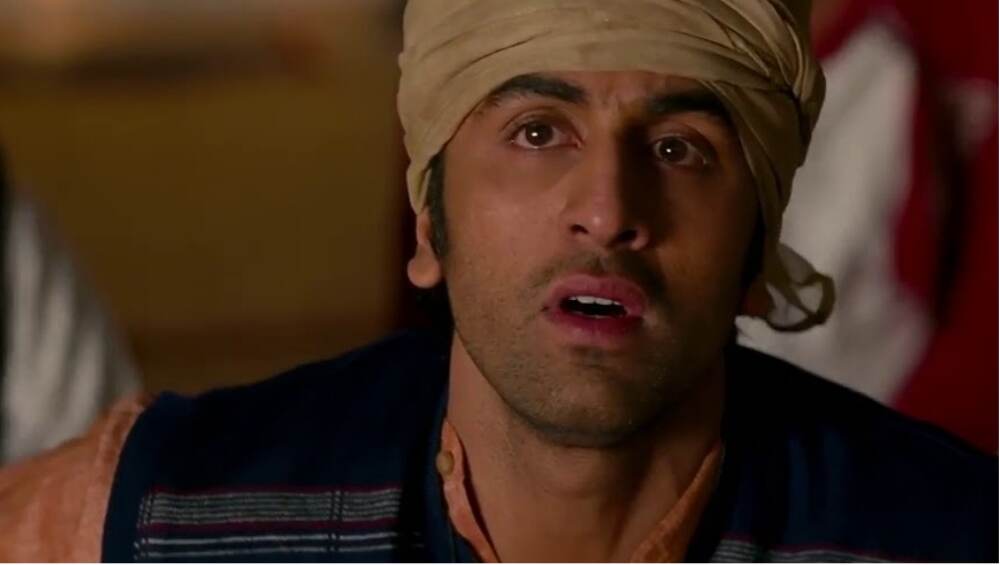 Sanju- Leaving aside the controversy related to this Sanjay Dutt biopic, Ranbir was brilliant in this film. I mean, who would imagine a petite chocolate boy of Bollywood could pull off a Sanju Baba with such an ace? From his body transformation to his personality transformation, he has once again proved why B-town can count upon him blindly.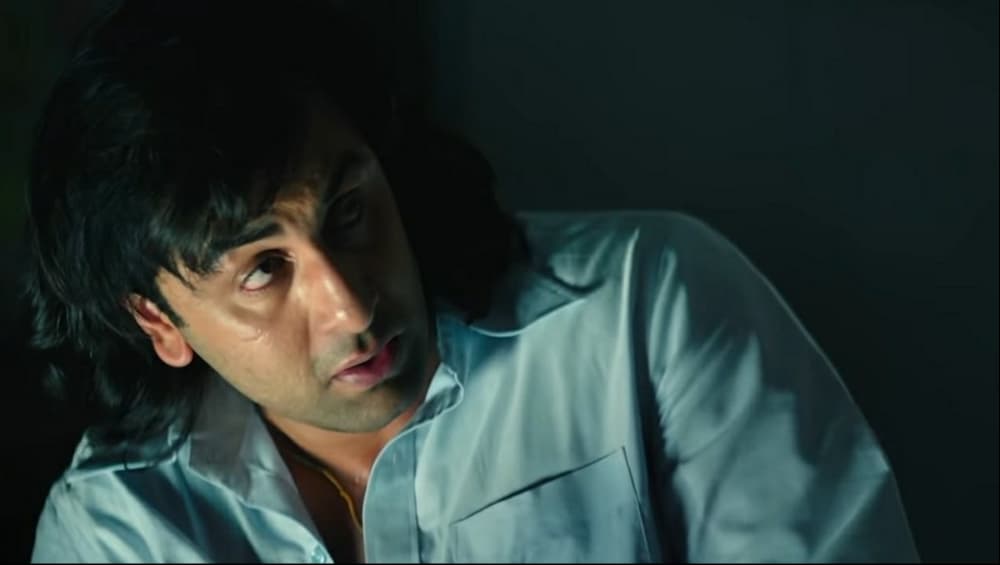 These were my 5 favourite films of the handsome star. I hope that there are more such enthralling performances coming from his end in the upcoming years! We wish Ranbir Kapoor, a blockbuster year ahead!