December of 2018 strangely just had four major releases when it comes to Hindi cinema, and one of them being a dubbed one. And yet it is a month that trade experts will continue to talk for months ahead. For one, the month again proved that Shah Rukh Khan is going through perhaps the worst phase of his career, as his dream project, Zero, tanked big time, after failing to impress some of the critics. Varun Dhawan's October, Sohum Shah's Tummbad, Alia Bhatt's Raazi – 13 Bollywood Movies That Impressed the Hell Out of Us in 2018, Ranked!
December 2018 is also the month where three smaller films turned out to be the more profitable ones, including the Kannada film, KGF. The biggest hit of them all is Simmba that continues to establish that director Rohit Shetty knows what it takes to bring masses in the theatres, even if some of his movies loses recall value later, unlike his Golmaal (the first one) or Singham. December has truly been a gamechanger. Simmba Box Office Collection Day 5: Ranveer Singh and Rohit Shetty Score Their Fourth and Eighth Rs 100 Crore Grosser Respectively.
That said, box office is not exactly a yardstick that the movie is good. So in this special monthly feature, we rank all the four major releases of the month, based on its content from the LEAST IMPRESSIVE to the MOST! Do beg to differ with our views in the comments section below.
KGF Chapter I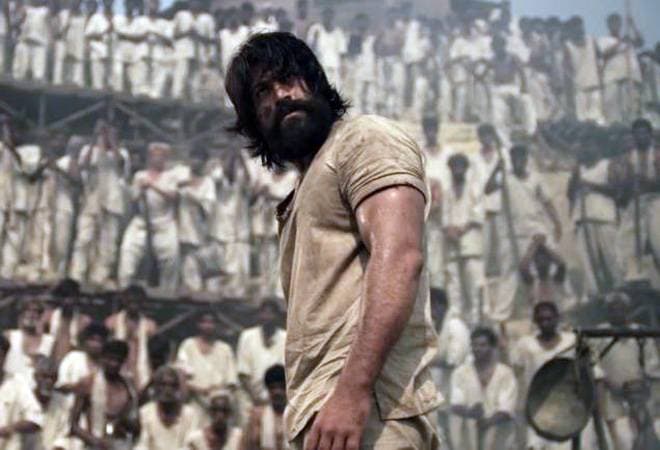 Since it is a Kannada film, usually, KGF would not have had to compete with its Bollywood peers. However, as its Hindi version has done a decent amount of business in Mumbai, so we have to add it here. While KGF has to be praised for its scale and setting, and of course its lead star's charisma, there is precious little to offer in the premise that can claim novelty. The one-dimensional villains are no match for the hero's undefeatable brawn and many scenes get stretched to the point of exhaustion. KGF Chapter I Movie Review: Yash Stands Tall in This Needlessly Stretched Violent Saga.
Simmba
Rohit Shetty is a smart director, I must say. Even though Simmba is basically a rehash of Temper and Singham, he peppers it up with whistle-worthy moments whenever the narrative dips. Simmba has enough to appease the single screens, and the multiplex audiences are swayed by the charm of Ranveer Singh. But the movie loses a lot of points for how it handles sexual harassment and for enough plot contrivances, which includes the two star-cameos. Also for how little it gives Sara Ali Khan to do. Simmba Movie Review: Ranveer Singh Roars In This Weak Singham Clone That Trivialises a Serious Crime.
Kedarnath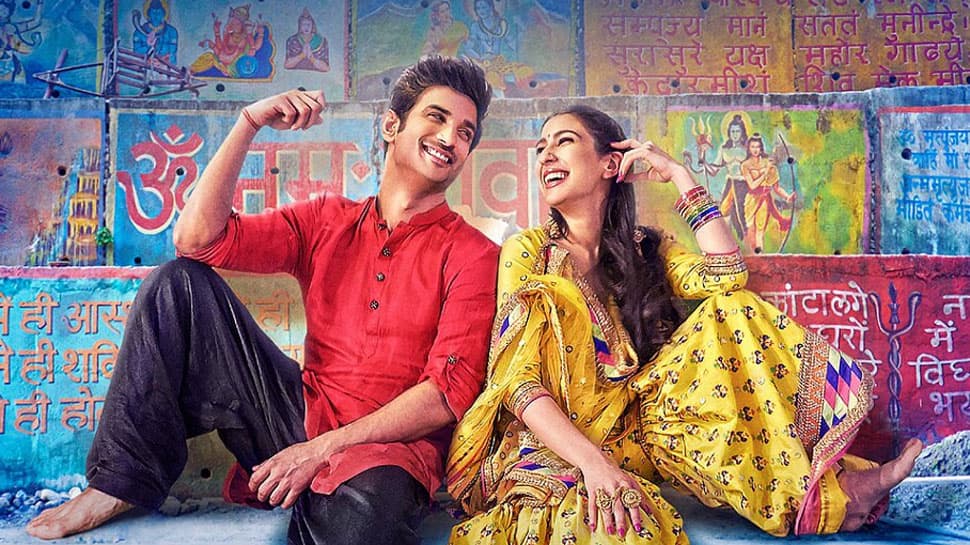 Kedarnath was the talking point for one primary reason, the debut of Sara Ali Khan. Guess what, Saif's little daughter surely impresses in a love story that basically rehashes James Cameron's Titanic. While the romantic plot is pretty much decent and Sushant is fair, Kedarnath's highs come in the final 20 minutes of the film when it recreates the 2013 Uttarakhand floods, giving the film an emotional conclusion. Kedarnath Movie Review: The Real-Life Tragedy Takes a Backseat In Sushant Singh Rajput-Sara Ali Khan's 'Titanic' Inspired Love Story.
Zero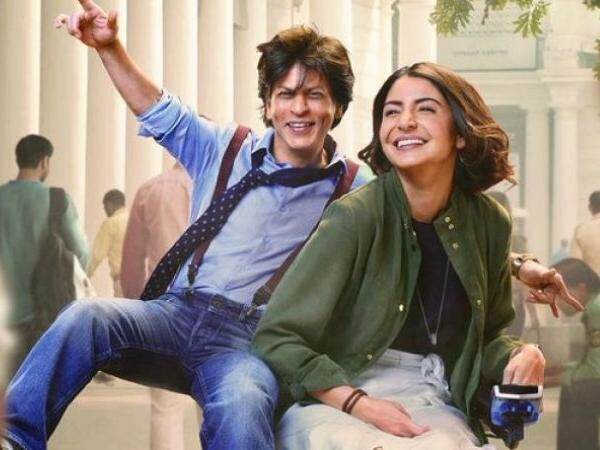 Zero's box office failure is a huge setback for Shah Rukh Khan who had high hopes pinned on this film, as well as dedicated two years of his getting everything right. Despite his efforts, Zero is flawed big time, especially as the director, Aanand L Rai and writer Aanand L Rai could not nail the transition between a light-hearted first half and a heavy duty second half right. Some of the audience could not get over how flawed the lead characters are. However, if you get over these flaws, then Zero is an experience worth a watch. It is a movie that blends in the magical elements of cinema into a journey of a small town man with even shorter height as he transcends into space just to show that he had redeemed himself. I could even say that this is the best Shah Rukh Khan film to release since Chak De India. If nothing else, watch how Katrina Kaif finally reveals the hidden actress within herself! Zero Movie Review: Shah Rukh Khan's Infectious Charm, Anushka Sharma's Brilliant Act and Katrina Kaif's Stunning Performance Win You Over!
(The opinions expressed in the above article are of the author and do not reflect the stand or position of LatestLY.)