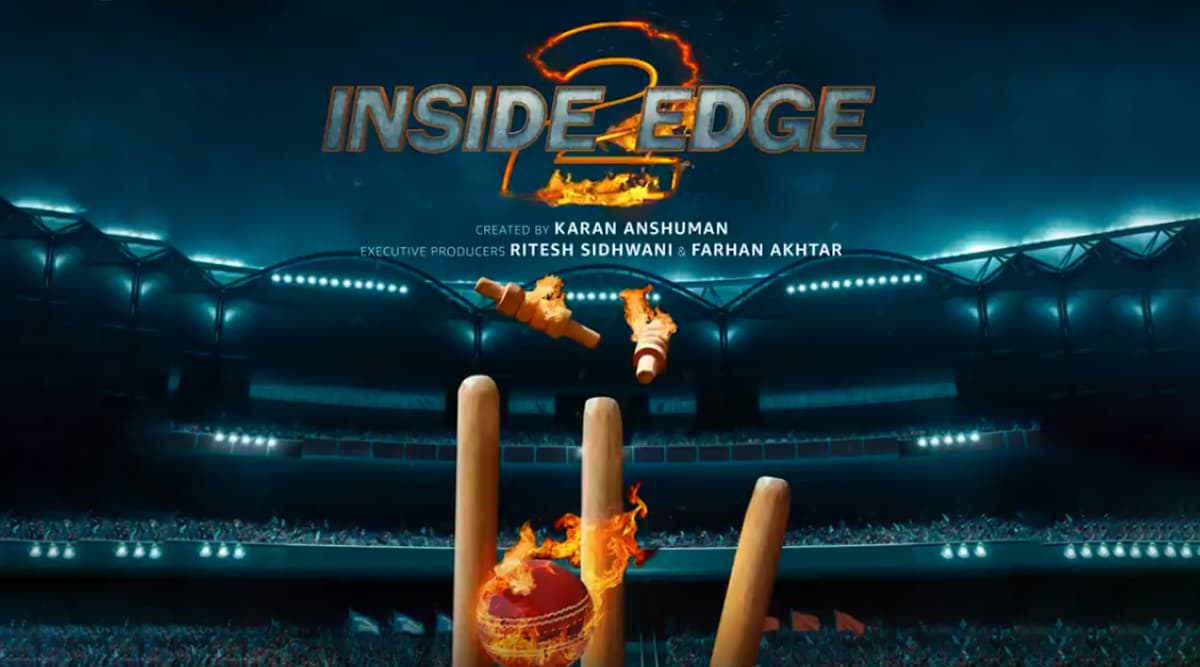 Amazon Prime returns with Inside Edge Season two and the hype is real! The second installment of the series has a blend of politics, corruption, controversies, and betrayal when it comes to cricket. With the second instalment, the stakes are higher and the buzz amongst the fans can't be ignored! The lead stars in the second installment are Vivek Oberoi, Siddhant Chaturvedi, Richa Chadha, Angad Bedi, Tanuj Virwani, Sayani Gupta and Sapna Pabbi. However, the fans are curious about the character 'Bhaisaab.'
This character of Bhaisaab is not just intense but also is powerful, ambitious and mysterious, he is the Cheif of Indian Cricket Board and is showed to be the most influential and powerful person around.
If you have watched the installment, you will find that the character of Bhaisaab draws a strong semblance to Sharad Pawar who was the chief Board of Control for Cricket in India or BCCI and also the Vice President and President of International Cricket Council.
Many are of the opinion that the character of Bhaisaab is based on Sharad Pawar, owing to the strong parallel the characters from the show has with the -life cricket world. The similarities between the two characters continue with both of them being influential people in powerful positions with conflict of interests in the game.
Bhaisaab is also shown to have varied interests in the Power Play League which is the fictional version of IPL. It seems like the makers have had consciously stayed away from given the actor exact look of the personality to refrain from controversies. However, once you have watched the show any avid cricket fan, it's very visible that the character is Sharad himself.