The twelveth season of Bigg Boss is just a few days away. Salman Khan is returning to host the show for the ninth consecutive time and needless to say ardent fans of the show are waiting for him to unveil the lineup of contestants for this year. It's been so many years, yet one question pops up every season - is it scripted? Time and again, former contestants have said that it's not scripted. Now TV actress Shweta Tiwari, who won the fourth season of the show and last year's runner-up Hina Khan have an answer to this redundant question.
Both the actresses have said that it's not scripted, but they think it's nicely edited. "I don't watch Big Boss that often. To be very honest, Bigg Boss is very entertaining and people keep talking about what has happened, but when I watch the show, I don't know what to believe because I know a lot of it is edited. Many times, long conversations are only shown as two lines in the show, which then leads to misunderstandings," said Shweta in an interaction with Hindustan Times.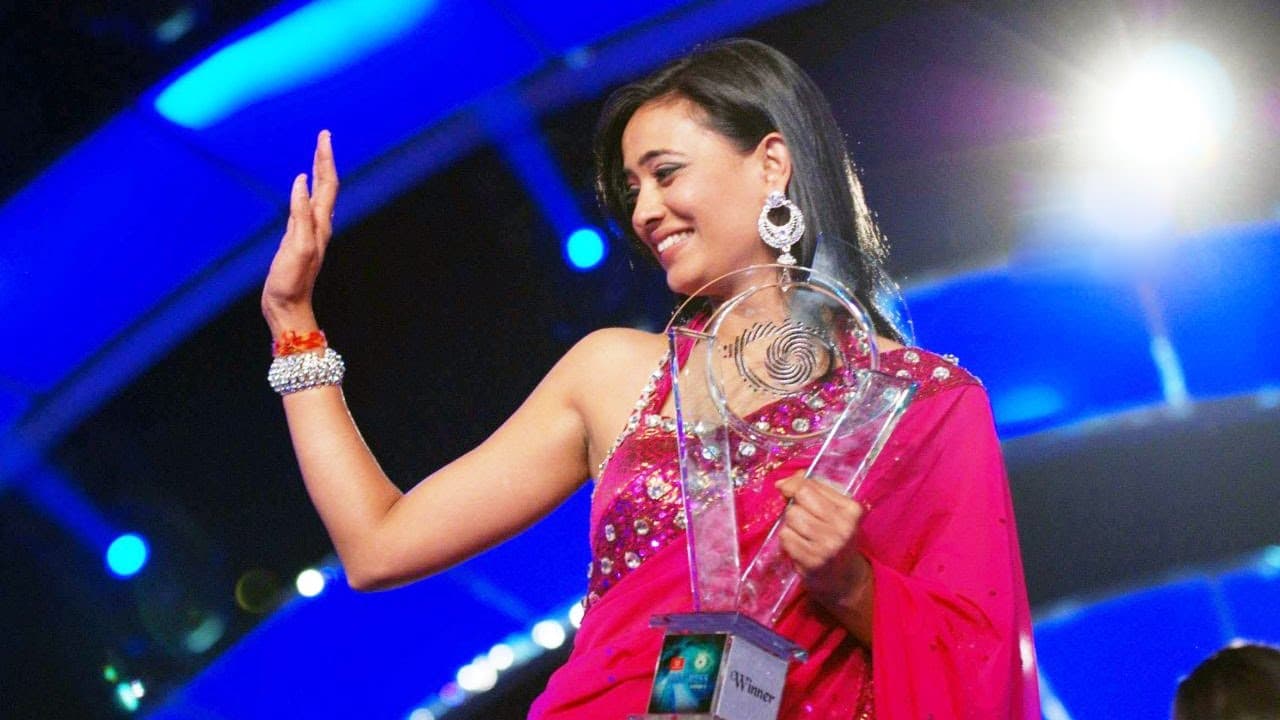 Hina too is of the same opinion. "Bigg Boss is not at all a scripted show, but a very well-edited show. It's a brilliantly edited show. You see something, you react so whosoever said whatever... I don't blame anyone..." she was quoted by the daily.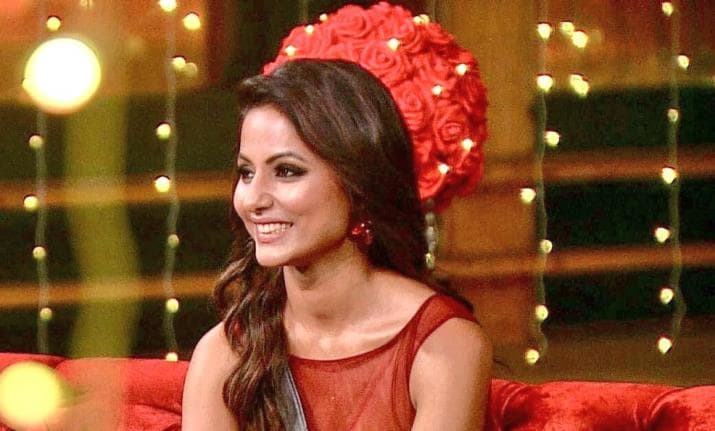 Of course, that doesn't change the fact that the eliminations are decided as per the content and not the votes. Even loyal fans of the show know this. In fact, in 2017, ex-contestant Diandra Soares openly urged people to stop "wasting their money" on voting for their favourites as the evictions are decided by the content team of the show.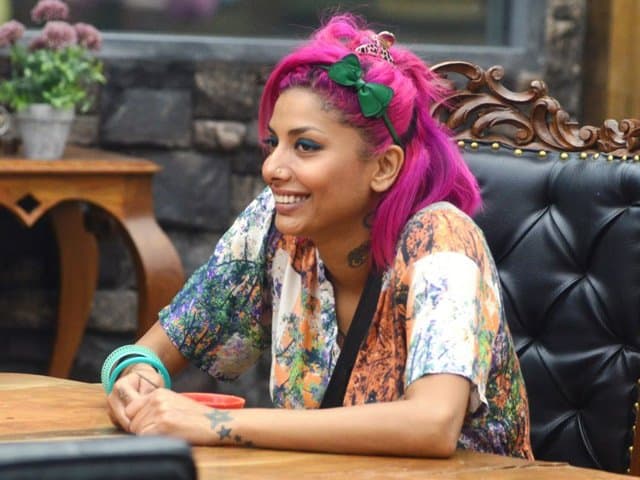 Bigg Boss 12 goes on air from September 16. Unlike last year, the show is back to the prime time slot and will air at 9 PM every day.