It's a failure if the drama happening outside the Bigg Boss 12 house, is more interesting than what's happening inside. As per latest reports, Saurabh Patel seems to be faking his identity. Saurabh had told that he used to be a farmer but turns out he is an ex-casting agent, who also wanted to be an actor. People in his past know him by his other name which is Sahil Rameshwar Patel, as per a report by an entertainment portal. We would not know is Sahil or Saurabh is the real name until the man inside the house gives a clarification about it.
We would have totally been on board if Sahil AKA Saurabh's family was from an agricultural background, and he just wanted to be an actor. But Bigg Boss 12, from day zero, has promoted that he is a farmer. Well, a farmer would not have a photo shoot like this. Would he?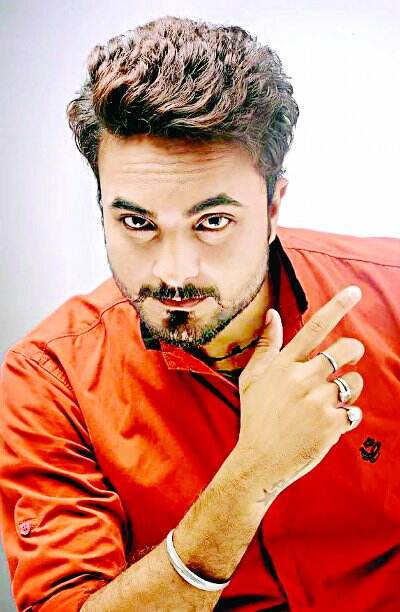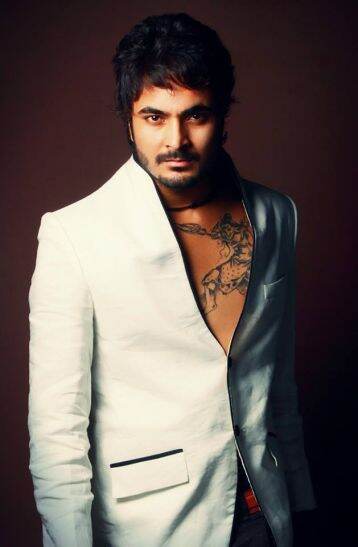 Also, we were able to dig a little deeper into the internet and found this musically by Saruabh aka Sahil. Very nicely all the social media footprint of Sahil/Saruabh has been wiped clean. But there is still some residue, thankfully.
Check out this musically of #biggboss12 contestant Saurabh Patel...oops...I mean Sahil Rameshwar Patel! pic.twitter.com/z81VP0sdFK

— san (@santryal) September 20, 2018
Infuriating doesn't even begin to describe the feeling that the fans must be going through upon learning the truth.
Also, this won't be the first time fans have uncovered the truth about a contestant after its too late. Remember how it was discovered that Manveer Gurjar had an estranged wife and child after he won Bigg Boss 10? Can these contestants please hold some responsibility towards their fans?