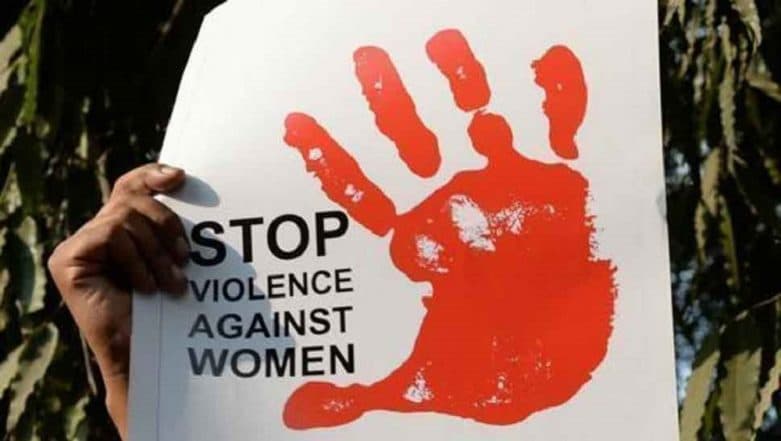 Dehradun, May 20: Four students enrolled in one of Mussoorie's premier girls' boarding school "ran away" after being allegedly raped by their seniors. The Uttarakhand Commission For Protection of Child Rights has taken cognizance of the matter after receiving a complaint from a local guardian of one of the girls.
The guardian had first approached the Commission on May 6 and handed over a written complaint. speaking to the reporters, the guardian said one of the girls has narrated the ordeal faced by them in her diary, adding that the same has been disclosed by him to the school authorities. "We will give (it) to the investigating officials in case they require it," the complainant told TOI.
The girls have been sent back to their homes by the guardian. Their parents are yet to speak to the media on the issue.
Kamini Gupta, the undersecretary of Uttarakhand Commission for Protection of Child Rights, said the body has written to the government and the state police, seeking immediate action against all those involved.
A committee is likely to be constituted to probe the charges levelled by the complainant. The case becomes more essential, government sources say, as wards of influential NRIs are enrolled in the school where the alleged rape was perpetrated.
Although not much has been revealed about the accused, the complainant claims the girls were sexaully harrassed and molested during the "ragging session" by seniors. One of the victims also reveals that there were no doors of the bathroom, except for a curtain. "Traumatised", the complainant said, "one of the girls had been contemplating suicide".