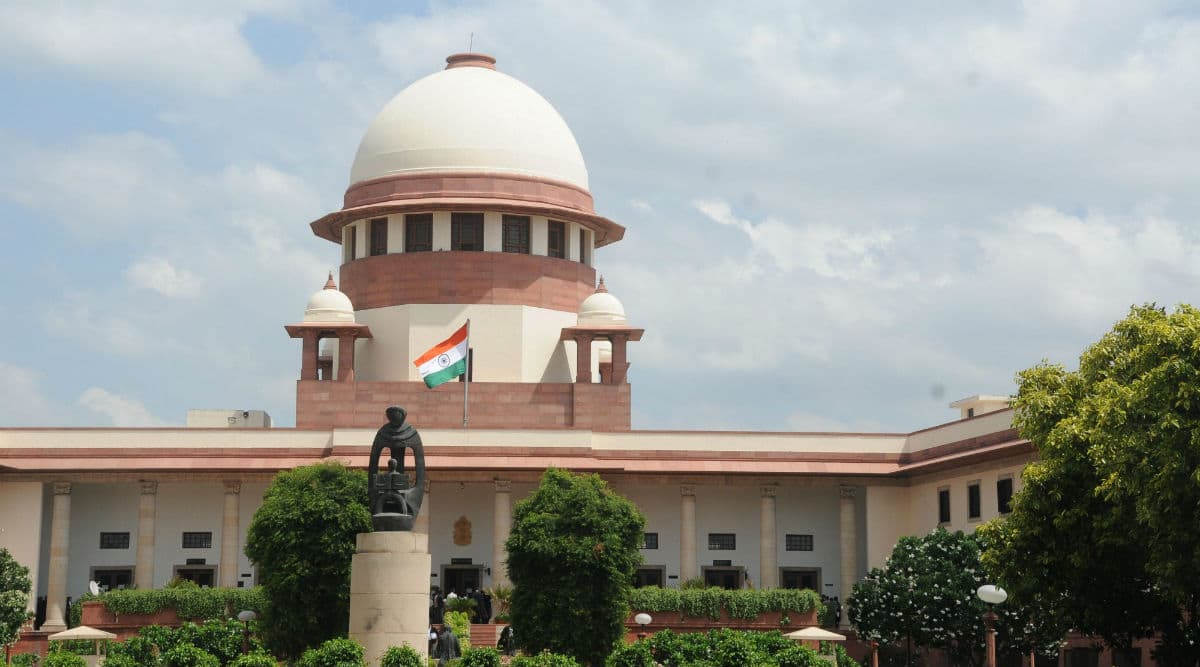 New Delhi, October 16: On the final day of hearing in the contentious Babri Masjid-Ram Janmbhoomi title dispute case, the News Broadcasting Standards Authority (NBSA) issued an advisory for its member channels regarding coverage of the proceedings and verdict. The NBSA, which does not have any statutory powers, asked news channel to refrain from speculating on the Supreme Court's verdict in Ayodhya case.
In its advisory issued on Wednesday, the NBSA asked news channels not to broadcast old footage of the demolition of Babri mosque. News channels have also been asked to ascertain facts about the case and not to cover any kind of celebration following the apex court's verdict in the Ayodhya case. During debates, make sure no extreme views are aired, the advisory told news broadcasters. VHP Stalls 'Trishul Diksha' Programme Ahead of Supreme Court's Verdict in Babri Masjid-Ram Janmabhoomi Title Case.
After 40 days of hearing, the Supreme Court today reserved the judgement in the 70-year-old politically vexing Ayodhya title dispute. "Hearing is over, and the judgement is reserved," said Chief Justice of India Ranjan Gogoi, who is expected to deliver the judgement before his retirement on November 17. The last day of hearing saw extremely heated exchanges between the Hindu and Muslim side.
In the first half of the day, Hindu parties argued and urged the court to correct the historical wrong where a mosque has been built on a site considered holy by Hindus. In turn, senior advocate Rajeev Dhavan, appearing for the Muslim side, said that the Muslim parties seek restoration of Babri Masjid as it stood on December 5, 1992.