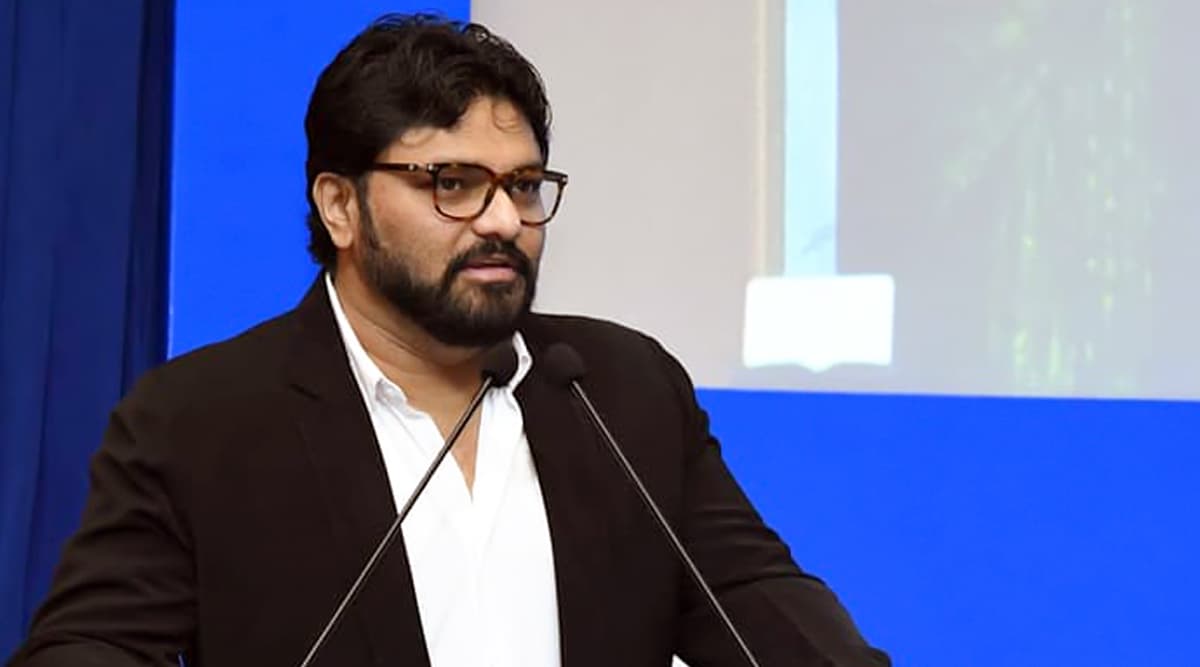 Asansol, January 4: Union minister and BJP leader Babul Supriyo Friday faced protests and was shown was black flags over closure of the state-owned Hindustan Cables Limited in Asansol, his constituency. Supriyo pacified the protestors affiliated to the CITU, the trade union wing of CPI(M), and asked them to meet him for talks. Jadavpur University Student Who Pulled Babul Supriyo's Hair Doesn't Regret His Actions, Says 'It Was An Act of Resistance Against Fascism'.
"I was there to visit Chittaranjan Locomotive Works. On my way back, CITU protestors started protesting accusing the BJP government of closing down the Hindustan Cables," Supriyo, the Union Minister of State for Heavy Industries & Public Enterprises, told PTI.
"I tried to reason with them. I told them that instead of protesting, they should sit for a discussion with me so that I can explain everything. They agreed to come and meet me later," Supriyo said. The incident happened near Rupnarayanpur area of Asansol.