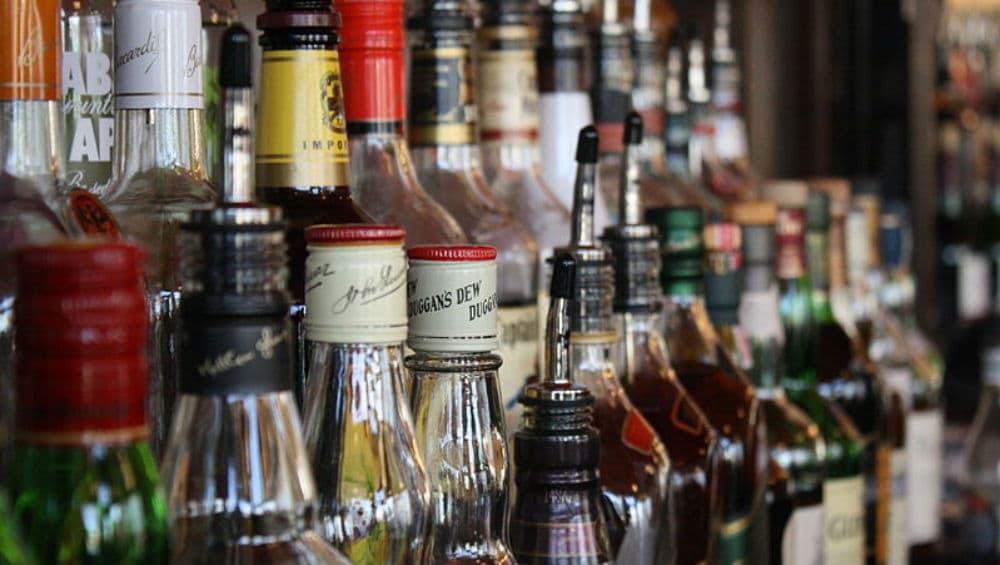 Delhi, January 3: Delhiites partied hard in December 2019 and celebrated Christmas and New Year's Eve with full enthusiasm. The sale of liquor soared in December and liquor worth Rs 1,000 crore was sold in the national capital during the last month of 2019. While actual data is yet to be published, the amount has been calculated on the basis of revenue the excise department collected as duty paid on liquor bottles, The Times of India reported. Liquor Sale App of Goa's Excise Dept Becomes Object of Political Controversy.
According to a report in Times of India, the excise department collected Rs 465 crore duty on liquor in December, an increase of 1 percent from the last month of 2018. Delhi has 864 government-run and private liquor vends while over 950 hotels, clubs, bars have a license to serve alcohol. Delhi: In a Major Crackdown, Police Arrest 8 People With 3300 Bottles of Illicit Liquor and Pistol.
The excise department's move to slash prices of few imported liquor could have contributed to the sale. In November, the exercise department reduced prices of 10 foreign liquor brands by 20-25 percent. The increase in liquor sales could also be a result of bone-chilling climate in December.
Earlier, people in Delhi used to prefer foreign liquor from Haryana due to difference of Rs 800 to Rs 1200 per bottle. However, after the prices were slashed people are buying it locally. The Times of India reported that the number would have been even more if the government had not shut down the departmental store that sold beer and wine in the third week of December.