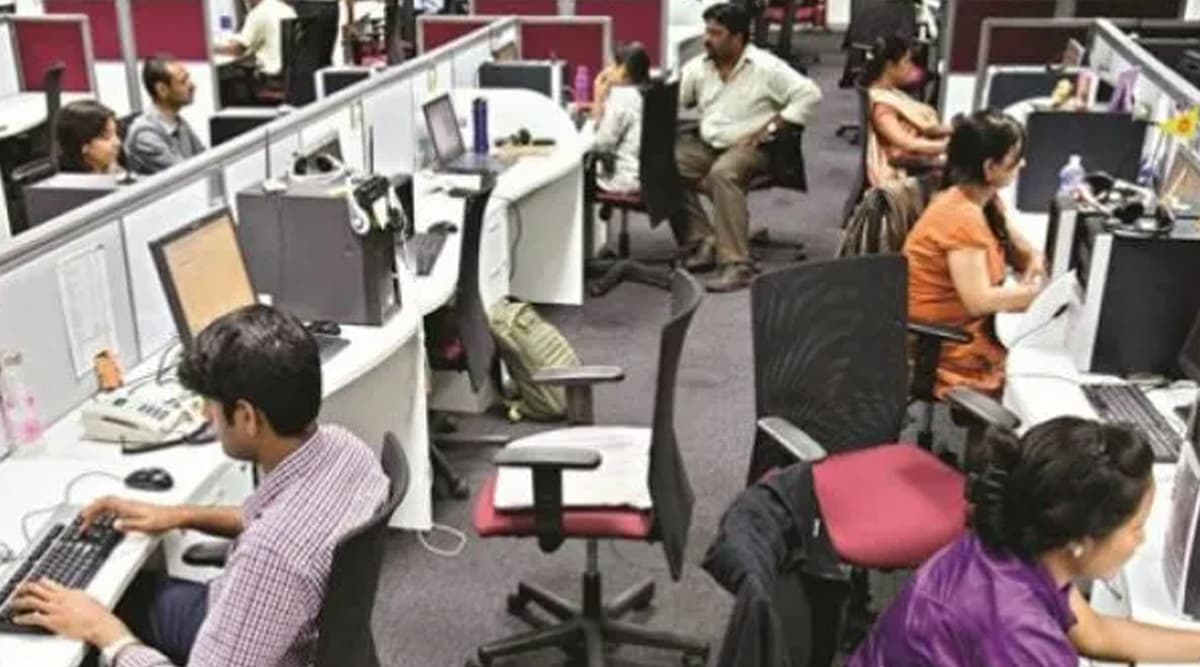 New Delhi, November 4: The working hours of employees in any organisation is likely to become nine hours if the government approves the draft wage code rules set by the Ministry of Labour and Employment. On Friday, the Ministry put up its draft notification on its official website. The draft has been prepared under Section 67 of the Code on Wages and invited inputs from stakeholders and the general public have been invited by the Ministry within a month. The government has, however, stayed away from fixing a national minimum wage in its notification.
According to a report by Business Today, the document stated that the number of hours which shall constitute a normal working day under clause (a) of sub-section (1) of section 13, shall be nine hours. It added saying that the working day of an employee shall be so arranged that inclusive of the intervals of rest, if any, it shall not spread over more than twelve hours on any day. However, the draft drew flak from trade unions. Trade Unions Demands Government for Rs 6000 Minimum Pension, Rs 20,000 Minimum Wages.
According to a report by the Livemint, the draft rule also said HRA will be 10% of the minimum wage but will not classify whether it will be based on the category of the cities people live in. AK Padmanabhan, vice president of Centre for Indian Trade Union was quoted in the report saying that some factories are already pushing their workers to do nine-hour normal workday. "We have opposed the wage code and we shall oppose the rule because they are not talking about workers welfare," he added.