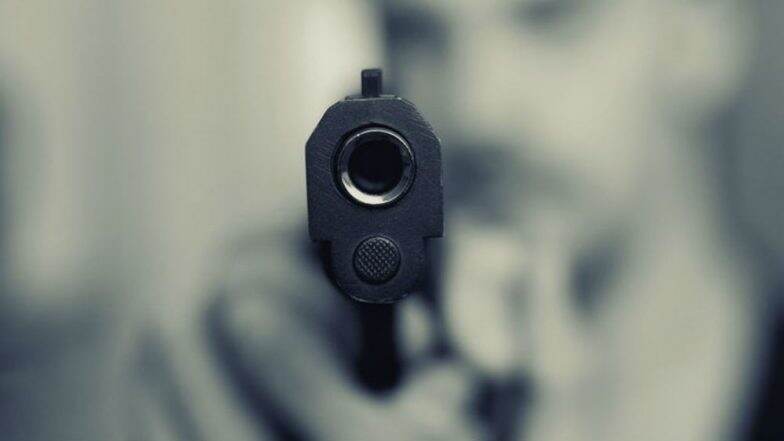 Alwar, September 6: In a case that raises questions on the law and order situation in Rajasthan, a heavily armed gang comprising 12 members who were carrying AK-47 attacked the policemen and ran away with wanted gangster and their leader named Vikram Singh alias Papla Gujjar. The incident took place at the Bheror police station.
As the news of Haryana based gang attacking the policemen with AK47s came to light, the word about the incident spread like wild fire. Rajasthan DGP Bhupendra Singh called a meeting involving top police officials to take stock of the situation. Sampat Nehra, Wanted Gangster, Arrested by Haryana Police.
A State Special Branch (SSB) team, Special Operations Group (SOG) and Anti-Terrorist Squad (ATS) has been formed to locate and arrest those involved.
The accused Papla Gujjar is one of the most wanted gangsters and the Haryana Police had declared a reward prize of Rs 1 lakh. The police had managed to arrest Papla Gujjar only on Thursday night but on Friday morning, a gang of at least 12 members attacked the police station with AK-47s.
The Behror police said that the incident took place around 9 am. The police suspects that someone from the gang leaked the information about the whereabouts of the police with the gangster, which led to the attack.