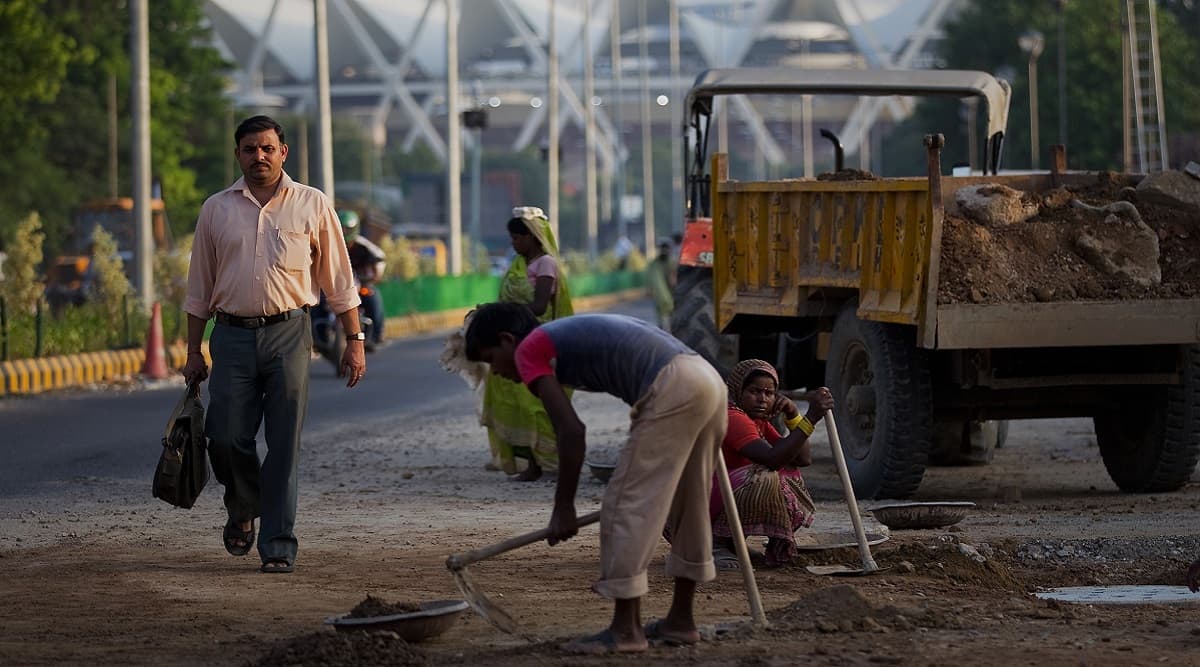 New Delhi, December 4: Despite the World Bank acknowledging the strides made by Narendra Modi government in ease of doing business, a top economist associated with the global institute has red-flagged the nation over the slugging pace of reforms. If the country fails to sync its policies in accordance with the demands raised by multinational investors, India may end up thrusting another 7 million people into poverty. Nirmala Sitharaman Reveals Why Modi Govt Slashed Corporate Tax Rate From 30 to 22%.
The population under poverty may increase in India due to the ongoing global trade war, said Aaditya Mattoo, an economist associated with the World Bank. Explaining the rationale behind his claim, Mattoo claimed that India's exports and imports may decline by 1 percent in the near future due to the increasing global policy uncertainties.
Mattoo, while speaking to Bloomberg, said India needs to re-calibrate its policies related to land acquisition, labour and logistics to attract a vast section of investors exiting China due to ongoing trade war with the United States.
The trade policies in India ban the practice of "hire and fire", apart from safeguarding several rights of the workers which are considered by some economists as non-conducive for mass production.
Land acquisition also continues to remain a cumbersome process in India. Prime Minister Narendra Modi had attempted a bid-ticket reform in 2015 by introducing a legislation to dilute the current protectionist law. The legislation, however, was dropped amid countrywide agitation by farmer unions.
Mattoo, who has co-authored the World Bank Development Report 2020, said business which are leaving China are not landing in next-door India. Instead, they are choosing alternatives like Vietnam which have emerged "manufacturing warehouse".
The World Bank has recently improved India's position in the Ease of Doing Business list, bringing it to the 63rd spot. The institute, however, has expressed concern over high logistics cost in India. The charge of logistics is nearly three times that of China and twice compared to neighbouring Bangladesh.