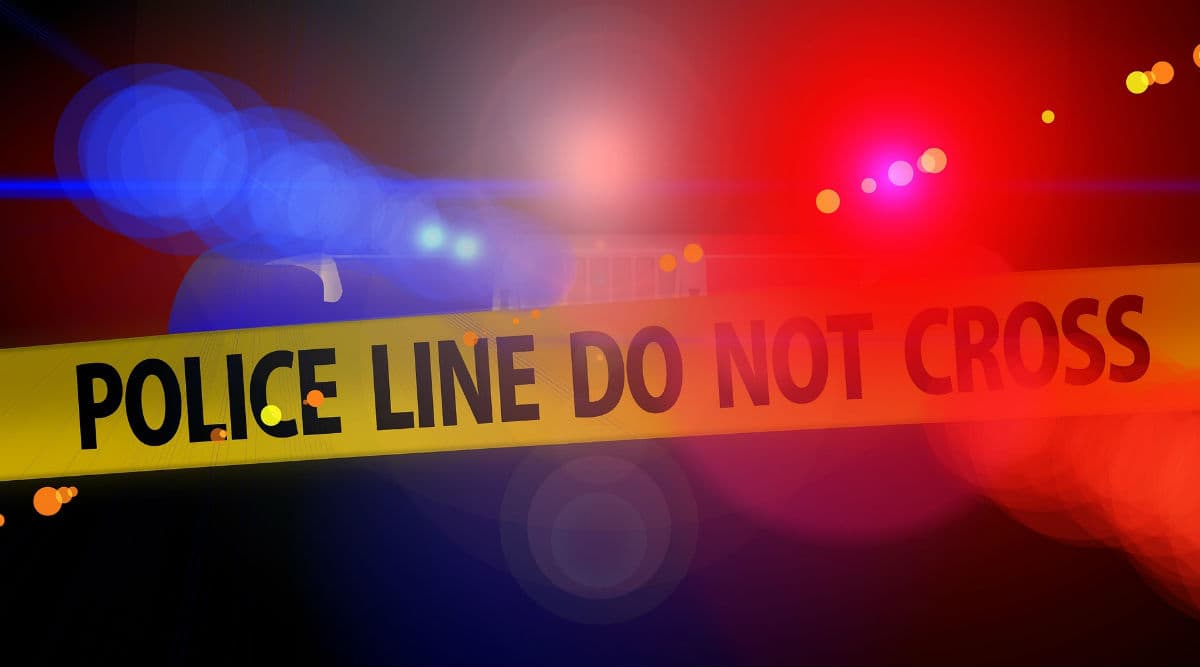 Mangaluru, January 20: An unattended bag believed to contain improvised explosive device or IED was recovered from the Mangalore Airport in Karnataka on Monday. The bag was found near a booking counter by a Central Industrial Security Force (CISF) personnel at 8:45 am. The bag was then removed with the help of CISF and shifted to another place where the bomb detection and disposal squad (BDDS) examined it. Delhi: Unattended Bag With Suspected RDX Contents Found Near Terminal 3 of IGI Airport.
An alert was immediately sounded at the Mangalore airport. "Traces of IED were found from the bag," CISF DIG Anil Gupta told news agency ANI. According to reports, the bag contained all components of IED — battery, wire, timer, switch, detonator and explosive. "It appears to be a crude IED, most probably very low intensity. Local police are determining the components," an official was quoted by Times of India as saying.
CISF personnel checked CCTV footages and identified the person who left the bag. "One person approached the airport in an auto-rickshaw and kept the bag near the booking counter of IndiGo. He left the airport in the same rickshaw," a security official was quoted as saying. In November last year, an unclaimed bag was found near a pillar in the Arrivals area of Terminal 3 the Indira Gandhi International Airport.
The recovery of the suspicious bag had triggered a bomb scare and led to restrictions of passenger movement. The prima facie investigation revealed that there were some kind of explosives inside the bag. However, police later confirmed that the bag contained toys, chargers and dry fruits.