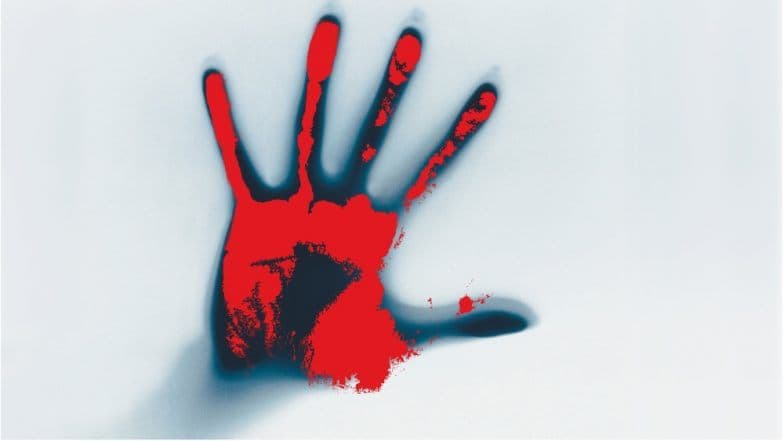 Madurai, December 12: In a shocking incident, a 27-year-old man near Sattur was beaten to death by a group of people after he raised questions regarding the election of an AIADMK functionary as panchayat candidate. According to a Times of India report, the deceased possibly suffered internal injuries after he was stamped on the chest by the attackers. He was immediately rushed to the hospital, but he succumbed to his injuries.
The incident took place in Kottaipatti village, which had a reserved seat for the last two years. The seat has been brought under the general category this time. Community elders proposed the name of Ramasubbu, an AIADMK functionary. Noida: Truck Driver Lynched by Toll Plaza Bouncers After Failing to Pay Rs 14,600 Fine.
The victim had opposed the idea, raising many points and also questioned the elders as to why he was not invited to be part of the meeting. This didn't go well with the supporters of Ramasubbu, who beat Sathish to death and he collapsed on the floor. He was rushed to the hospital, but couldn't be saved.