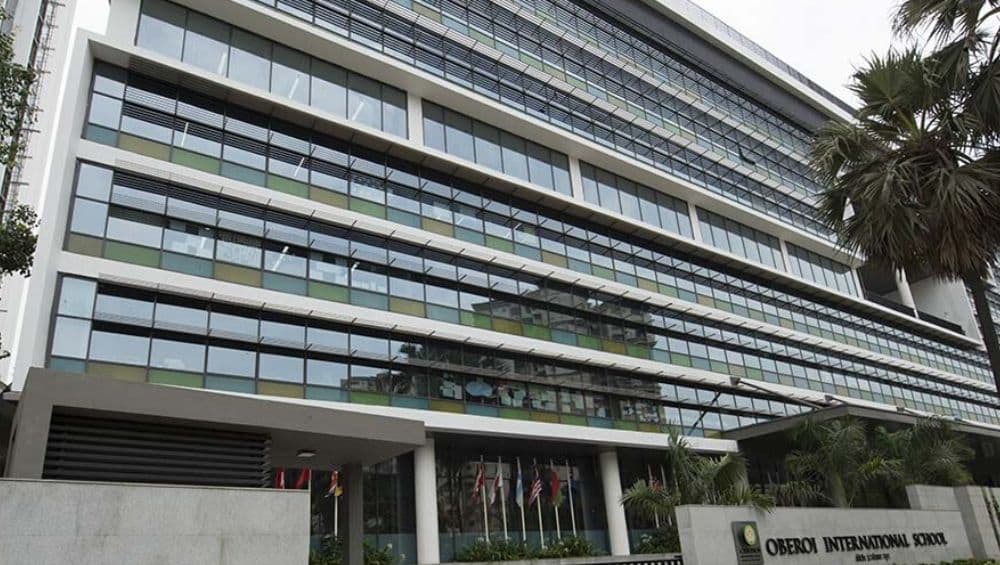 Mumbai, November 21: Over the past fortnight, several students in senior KG class at Oberoi International have experienced episodes of vomiting. The episodes have taken place both at home and at the school, which is considered to be among the top schools in the city. According to a Mumbai Mirror report, so far 34 children have had these episodes since November 8.
Parents, therefore, urged the school to carry out safety checks, but the blanket assurance given by the authorities surprised them. The report further mentions that out of the 92 Senior KG students, most of them have lunch served in school. Mumbai: After St Lawrence School, Vashi Principal Denies Admission to Single Mom's Kid, Smriti Irani Raises Issue With HRD Ministry.
Parents wrote a letter to the school authorities complaining that students complained of stomach ache as well as vomiting, and that source of infection at home could be ruled out because none of the other members in their family experienced any such symptoms.
The school in their defence have argued that the food is prepared by maintaining the highest standard of hygiene. The menu is prepared by a nutritionist to ensure that students get a balanced diet. In addition to these, the authorities informed that a quality check of the food, as well as the kitchen, is done on a regular basis.