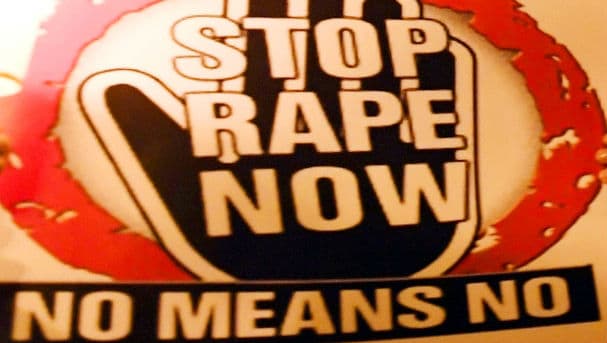 Mumbai, August 23: In yet another shocking case of rape from the city, Saki Naka police station has arrested four people, including a minor for gangraping a 20-year-old mentally challenged woman. According to a Times of India report, the fifth suspect is on the run and police are trying their best to nab the culprit. The offenders took the victim on the hillock on Tuesday, and they committed the heinous crime. Mumbai Beastiality Case: Man Rapes Female Stray Dog in Kharghar; Arrested After Intervention of PETA
The girl returned home late at night and then told her parents about the incident. The offenders on the pretext of taking a stroll, lured the girl to come to the hillock and they raped her there. The accused are currently under police custody and the minor has been sent to the correction home.
In another recent case from Mumbai, a man allegedly raped a female stray dog in Navi Mumbai's Kharghar area on Wednesday. Police registered a First Information Report (FIR) in the case after animal activist Vijay Rangare and People for the Ethical Treatment of Animals (PETA) India lodged a complaint. The FIR was registered under section 377 of the Indian Penal Code (IPC).
The accused was arrested on Wednesday evening. The man is believed to have sexually abused animals many times before. PETA India has asked the police not to release the accused as he could commit a similar crime again