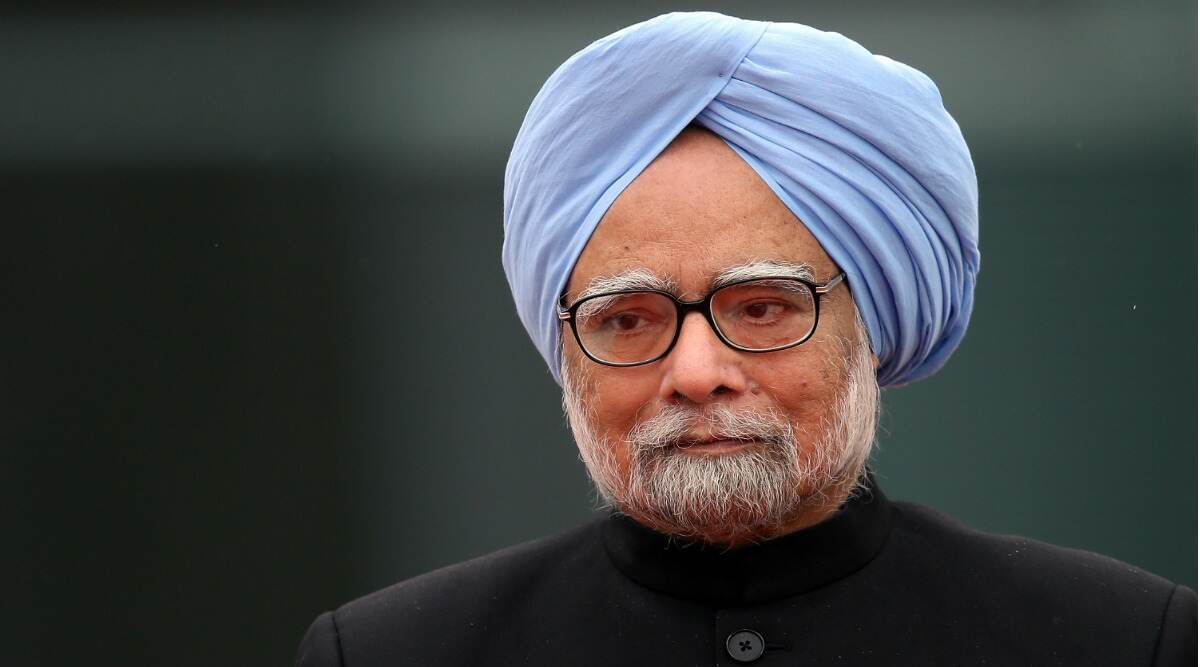 Islamabad, September 30: The Pakistan government extended an invitation to former Indian Prime Minister Manmohan on Monday for the inauguration of the Kartarpur Corridor in November this year. The corridor will be opened for Indian Sikh pilgrims on the 550th Birth Anniversary of Guru Nanak Dev. In a video message Pakistan Foreign Minister Shah Mahmood Qureshi said that Imran Khan-led Pakistan government has decided to invite Singh at the inauguration of the corridor. Kartarpur Corridor: How to Reach Dera Baba Nanak to Visit Kartarpur Sahib Gurudwara in Pakistan From Various Cities of India.
According to Qureshi, the formal invitation will be sent to the former Indian PM in this regard. The inauguration of the Kartarpur Corridor is likely to take place on November 9 this year. The corridor will connect Darbar Sahib in Kartarpur with Dera Baba Nanak shrine in Gurdaspur district of Punjab and facilitate visa-free movement of Indian pilgrims. The devotees will have just to obtain a permit to visit Kartarpur Sahib.
Video of Shah Mehmood Qureshi Inviting Manmohan Singh to Inauguration ceremony:
Pakistan invites former Prime Minister Manmohan Singh for the inauguration of Kartarpur Sahib Corridor in Pakistan. https://t.co/Er3cHwIlUc

— Aditya Raj Kaul (@AdityaRajKaul) September 30, 2019
Pakistan is building the corridor from the Indian border to the Gurdwara Darbar Sahib in Kartarpur while the other part from Dera Baba Nanak in Punjab's Gurdaspur district up to the border will be constructed by India. Both countries have agreed that Pakistan would allow 5,000 Sikh visitors per day into the country through the corridor. Kartarpur Corridor to Be Opened for Indian Sikh Pilgrims on November 9: Pakistan Official.
Pakistan Prime Minister Imran Khan laid the foundation stone of the religious corridor on November 28, 2018. In India, the foundation stone was laid by Vice-President Venkaiah Naidu. Kartarpur Sahib is around six kilometres from the Indian town of Dera Baba Nanak.