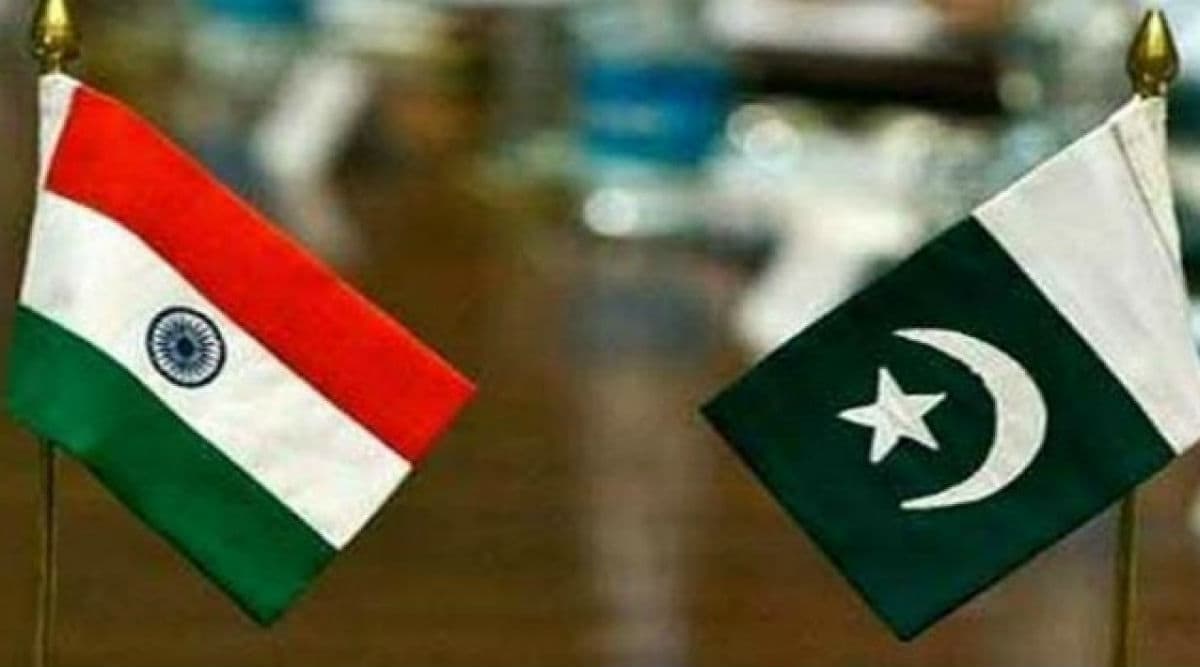 New Delhi, October 20: Hours after the Indian Army pounded four terror launch pads in the region of Pakistan-occupied-Kashmir (PoK) lying opposite to Tangdhar sector, Islamabad summoned New Delhi's deputy envoy Gaurav Ahluwalia to register its dissent. The Pakistan Foreign Office said the Indian diplomat would be asked to convey to the political leadership in New Delhi to refrain from such assaults. 500 Terrorists Waiting at LoC Camps in PoK to Sneak into Kashmir, Says Northern Command Chief.
Ahluwalia is expected to counter the charge, by stressing that the Indian forces were compelled to act only after the Pakistani forces resorted to unprovoked firing which led to the death of a civilian and two soldiers. The ceasefire violation which led to the casualties was carried out by Pakistan in the early hours of Sunday.
In retaliation, the Indian forces resorted to heavy-shelling across the border which led to the death of 4-5 Pakistani security personnel. At least four terror launch pads were targeted which is also expected to have inflicted damage. However, the number of terrorists killed in the artillery attack could not be confirmed.
"As a result calibrated escalation of area weapons was undertaken by the Indian side in which terrorist launch pads and several Pakistan Army posts giving incidental protection to these launch pads and certain gun positions were hit," an official of the Indian Army said.
The Indian government had, on earlier occasions, reiterated that the security forces retain the right to respond at a time and place of its choosing in case the Pakistan Army continues to assist terrorist activities from across the borders.
The Indian defence sources said that the pounding of Pakistani positions and terror camps cannot in any way be compared to surgical strikes carried out by the Indian Army in September 2016 on terror launch pads across the Line of Control.
Meanwhile, the Pakistan Army issued a statement accusing the Indian side of violating the ceasefire along the Neelum Valley. Three civilians were killed in the skirmish, alleged Pakistan military spokesman Maj Gen Asif Ghafoor, adding that nine Indian soldiers were martyred in the counter-attack.