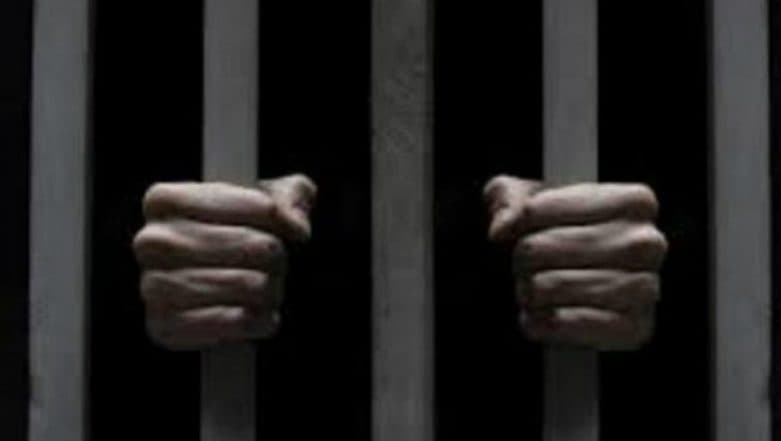 New Delhi, August 31: In a bid to extradite Vijay Mallya-like fugitives like Nirav Modi, Mehul Choksi among others, the  Arthur Road jail authorities are all set to make a cell that replicates the European-style cells. The decision of renovating the Mumbai jail comes after liquor tycoon Vijay Mallya spoke about the poor conditions of Mumbai jails in the UK court during the hearing of his extradition case. Following Mallya's allegations, the UK court had asked the Indian authorities to submit a video within three weeks of Mumbai's Arthur Road Jail cell where they plan to keep Mallya post-extradition. It must be noted that the UK Court has set September 12 as the date for closing arguments in his high-profile extradition trial.
Mallya, who has been on bail on an extradition warrant since his arrest in April last year, is fighting extradition to India on charges of fraud and money laundering amounting to around Rs 9,000 crores. According to a report by TOI, the jail authorities also have plans to demolish a cell in the jail to make space for at least a dozen cells and toilets on the ground floors. The report further informs that in the coming six months, the jail authorities are planning to finish building the cells and lock up rich fugitives who have cases of fraud against them.
According to the TOI report, an official said that the jail authorities will meet European and UK prison standards and human rights criteria. He informed that the quotation to demolish the building has been received and the work has begun by the public works department. "As of now, we have limited cells that meet global standards. So, we are going to build more modern cells for extradited smugglers, fraudsters and accused hiding abroad," the official added.
In connection with the Mallya extradition case, the Mumbai police have submitted the video clips of the jail cells that show that some cells in the jail have TV, fans among other things. Reports inform that in Arthur Road jail, the cells can accommodate 800 prisoners and the number of people serving time in that jail is more than 2,500.
In July, CPS barrister Mark Summers took the judge through a "further letter of assurance" from the Indian government and said that any concerns of "overcrowding" associated with Arthur Road Jail do not relate to Barrack 12 which houses only six inmates and was "clean and hygienic". The availability of "private" and adequate washing and toilet facilities that are regularly cleaned and have a western-style functioning flow of water and clean mattress and bedding were among the other assurances provided.