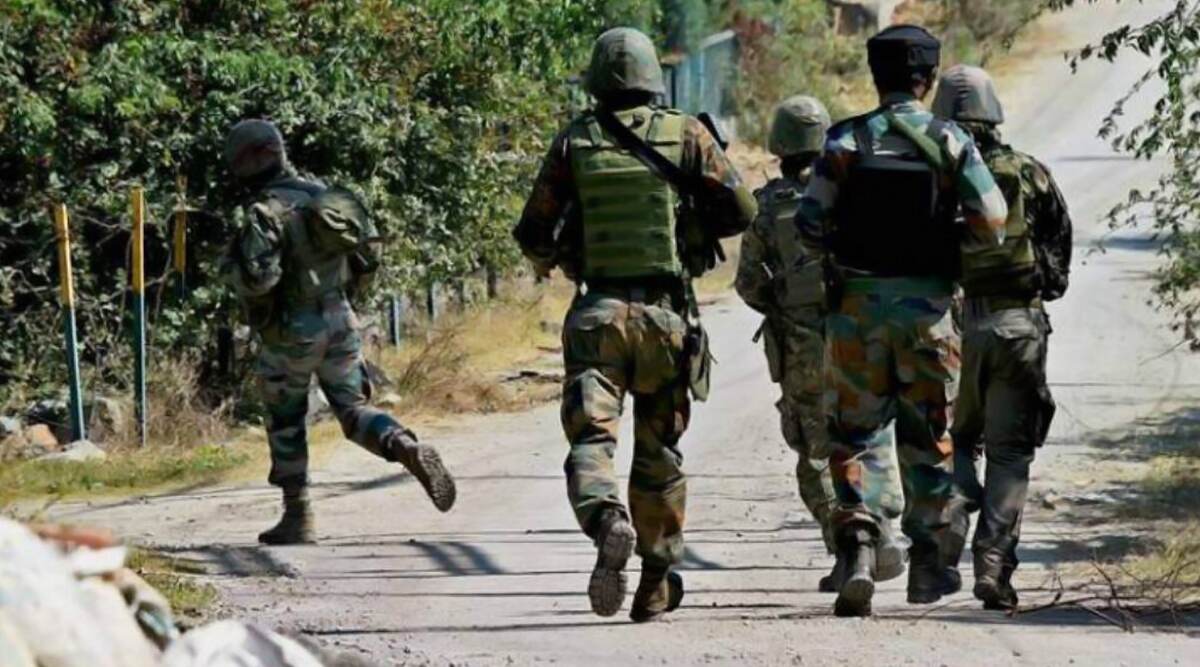 New Delhi, December 3: Incidents of terrorist attacks declined in the Kashmir after the Narendra Modi government scrapped the special status of Jammu and Kashmir by repealing Article 370. According to the data revealed by the Ministry of Home Affairs in the Lok Sabha on Tuesday, there have been 88 such incidents after August 5 as compared to 106 such incidents from April 12 – August 4, 2019. The ministry also claimed that 19 civilians, including non-Kashmiri labourers, were killed in terror-related incidents since August 5. Jammu and Kashmir: Over 40 Lakh Postpaid Mobile Services Restored in Valley, Internet to Remain Suspended.
Meanwhile, infiltration attempts increased after the abrogation of Article 370. The MHA said that from August 5, the day when the Modi government abrogated the article, to November 27, 2019, there were 84 infiltration attempts by terrorists as against 53 such attempts from May 9 to August 4, 2019. The ministry paid Rs one lakh to the next of kins of civilians killed in militancy-related violence under the existing scheme of Jammu and Kashmir Government and Rs five lakh is given under a central scheme. Jammu And Kashmir Shutdown: Supreme Court Asks Centre to Place All Restriction Orders Before It.
Last month, the MHA told Parliament that stone-pelting incidents reduced in Jammu and Kashmir after the abrogation of Article 370 in the Valley. While replying to a query by MP Kanak Mal Katara, the MHA said that from August 5, 2019, to November 15, 2019, 765 persons were arrested related to stone-pelting incidents. Meanwhile, the ministry also claimed that a total of 190 stone-pelting cases had been filed during the same period.
On August 5, the Modi government diluted Article 370 to scrap special status of Jammu and Kashmir. The state was also divided into two union territories - Jammu and Kashmir and Ladakh. After the decision, the communication blockade was imposed in the Kashmir Valley. However, the government restored post-paid services in the Valley on October 14.