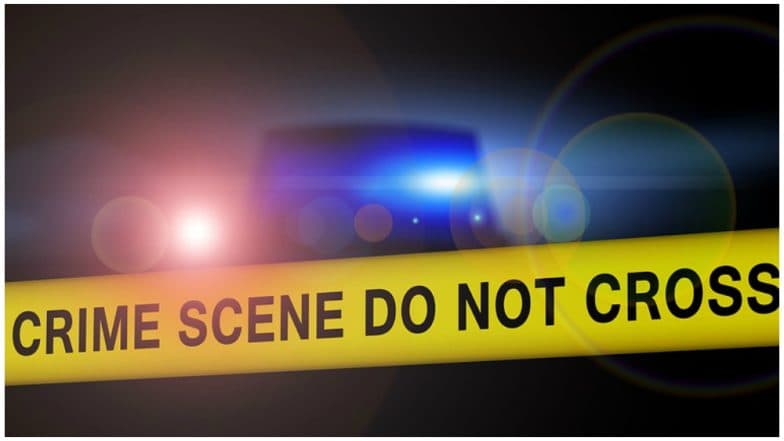 Hyderabad, September 16: A pedestrian was run over by an SUV in which Telangana Rashtra Samithi (TRS) MLA G Jaipal Yadav was travelling on Sunday. The Kalwakurthy MLA was in the vehicle at the time of the accident and escaped unhurt. The 40-year-old pedestrian, however, died on the spot. Following the accident, Yadav disembarked from his Toyota Innova and got into another vehicle, Times of India reported.
According to the report, around 8 pm, the victim, K Jaganath, was crossing the road near Maheshwaram Mandal in Rangareddy district. The SUV, which was en-route to Hyderabad, rammed into Jaganath. The victim, who used to work at a local school, died on the spot. Karnataka BJP MLA C T Ravi Runs Down 2 Persons to Death on Hassan Highway, 'Flees From Spot'.
After the accident, Jaipal reportedly got out of his vehicle when locals demanded action against the erring driver for overspeeding. The TRS MLA, however, soon left the spot.
The family of the victim protested on Srisailam National Highway demanding justice for Jaganath. Reportedly, the driver was taken into custody and book undered section 304A of the Indian Penal Code.